Clerk-Treasurers Workshop
Clerk-Treasurers Workshop
January 21
The Westin Indianapolis
50 South Capitol Avenue
Indianapolis, IN  46204
Offered in conjunction with Aim Boot Camp, Aim Clerk-Treasurers Workshop is a critical gathering of elected municipal fiscal officers and is a must attend for new and veteran clerk-treasurers. Referenced as a "called meeting" by the Indiana State Board of Accounts (SBOA), the workshop will offer timely instruction on the state's expectations of its newest fiscal stewards.
Online registration has closed for this event. Please call the Aim office at 317-237-6200 to register.
Hotel Reservations
Hotel reservations can be made by contacting the Westin directly at (317) 262-8100. Request Aim Newly Elected Officials 2020 room block to receive the special rate of $142.00 per night. Reservations must be made by January 3 at 5:00 p.m. to receive the Aim rate. Aim is not responsible for hotel reservations or cancellations. Only registered conference attendees and exhibitors may occupy a room in the conference hotel block. Aim reserves the right to modify hotel reservations.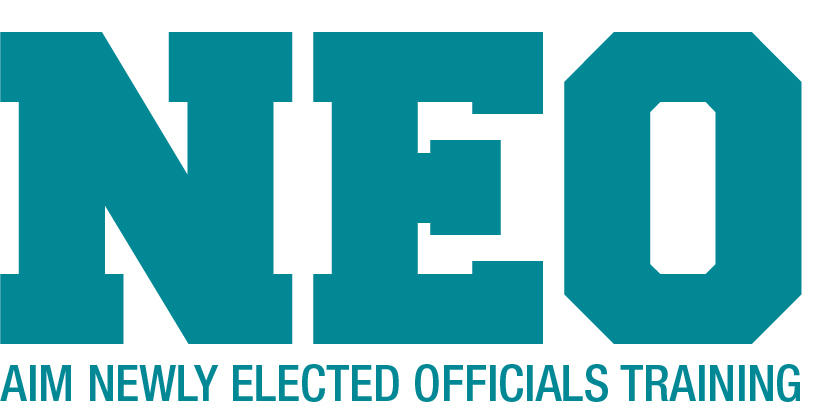 General Information
Lesley Mosier

Chief Administrative & Development Officer
[email protected]
317-237-6200 x 223