The Aim Ideas Summit spotlights just how comprehensive our commitment is to accelerating Indiana municipalities. We pack in more than 150 exhibitors, organizations, and state agencies specializing in municipal government solutions, an exciting mix of speakers, workshops, networking opportunities, and one-on-one consultations into a mere three days.
We're going back to Evansville for the first time since 2007! Mark your calendar now to head down south October 10-12.
Aim President and Evansville Mayor Lloyd Winnecke will host us at the Old National Events Plaza and brand new DoubleTree by Hilton Evansville.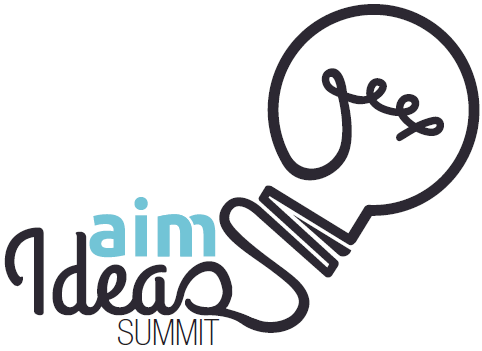 Annual Award Nominations
The Aim Awards Program, presented by Umbaugh, honors communities and individuals for outstanding achievement, successful innovation and steady leadership in municipal government. The program provides Aim members the opportunity to receive well-deserved recognition for their work and also provides examples for projects and leadership in other communities.
Awards will be presented during the 2017 Aim Ideas Summit, October 10 – 12 in Evansville. Community award winners will be honored with a video presentation during the Annual Awards Luncheon on Wednesday, October 11. Individual award winners will be honored at the Presidents' Reception on Wednesday, October 11.
A panel of former municipal officials and municipal government experts from the public and private sectors serve as judges for the awards and rate the applications on the given criteria.
Green Communities Initiative
Sustainable development, energy conservation programs and low impact development can all be considered part of a green program for a municipal government. Many green concepts can save a community money, while simultaneously conserving environmental resources and improving quality of life. Improved quality of life, in turn, can help support economic development goals.
This is Aim's tenth year implementing the Green Communities Initiative with presenting sponsor Christopher B. Burke Engineering, LLC. The collective purposes of the initiative are improving awareness about green options and how to implement them; promoting municipal efforts through a peer recognition/awards program; and awarding the most aggressive green programs in each of the population categories.
Why should you consider attending the conference?
The efficiencies, cost-saving measures, and practical advice alone can pay for the price of admission.
Connections made at the conference are invaluable as you navigate the day-to-day challenges of being a municipal official.
Keynote and other featured speakers offer a unique opportunity to hear insight from state or nationally renowned speakers.
It's the one and only place to convene annually with your peers and experts in municipal government who have the answers and expertise you need.
Consultations with providers of municipal services, like communications, purchasing, health insurance and more.
32 workshop choices, affiliate group meetings, general sessions and one-of-a-kind exhibit hall.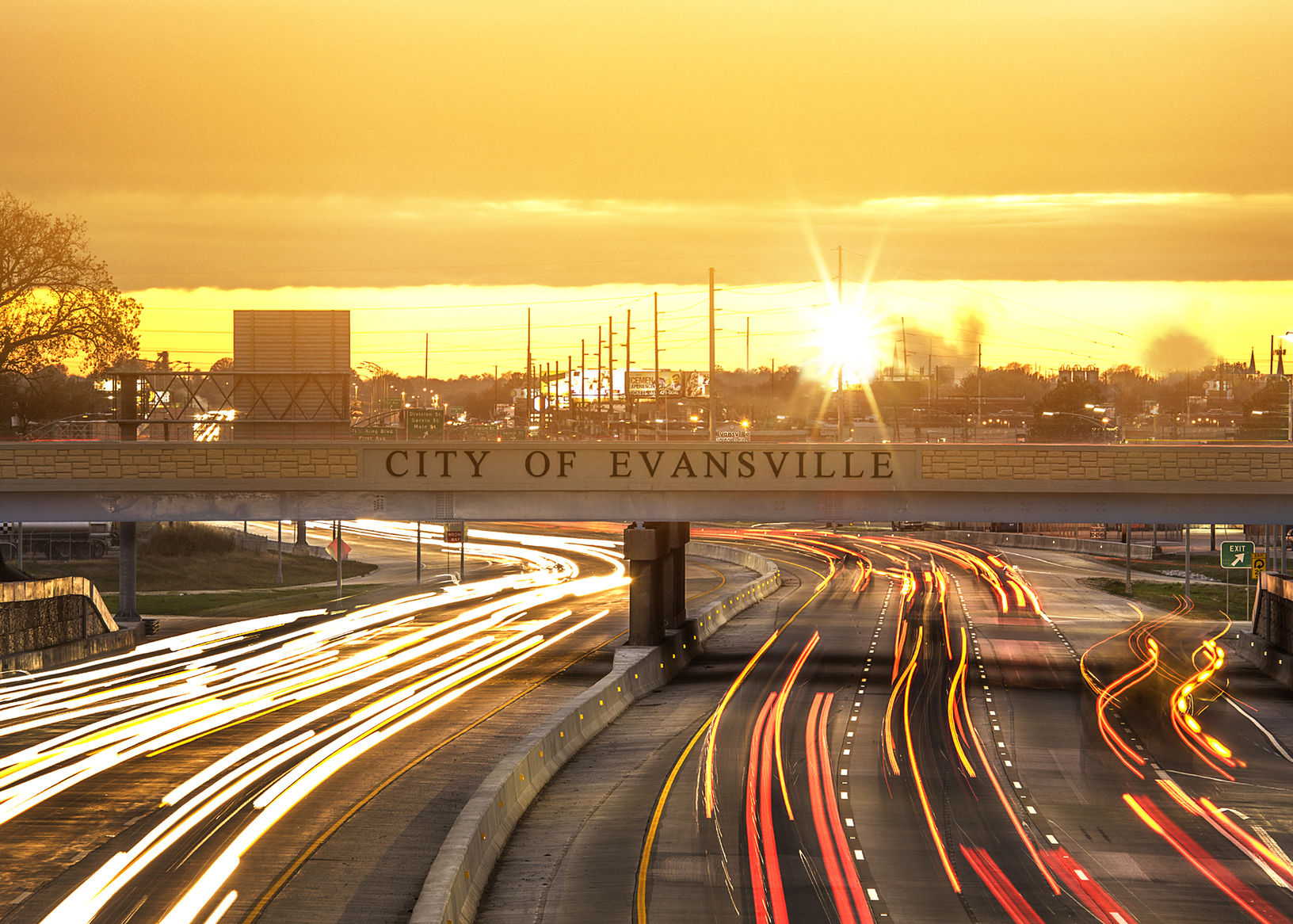 Photography credit: Alex Morgan Imaging