2019 Aim Ideas Summit
French Lick Springs Resort
August 27-29, 2019
The Aim Ideas Summit spotlights just how comprehensive our commitment is to accelerating Indiana municipalities. We packed in more than 130 exhibitors, organizations, and state agencies specializing in municipal government solutions, an exciting mix of speakers, 31 workshops, networking opportunities, and one-on-one consultations into a mere three days.
There is also some association business that needs to happen at the conference. Be sure to attend the Opening and Closing Business Sessions to help elect Aim officers, board members, and formulate policies for the coming year.
Online registration has closed for the 2019 Aim Ideas Summit.
Please call the Aim office at (317) 237-6200 to register.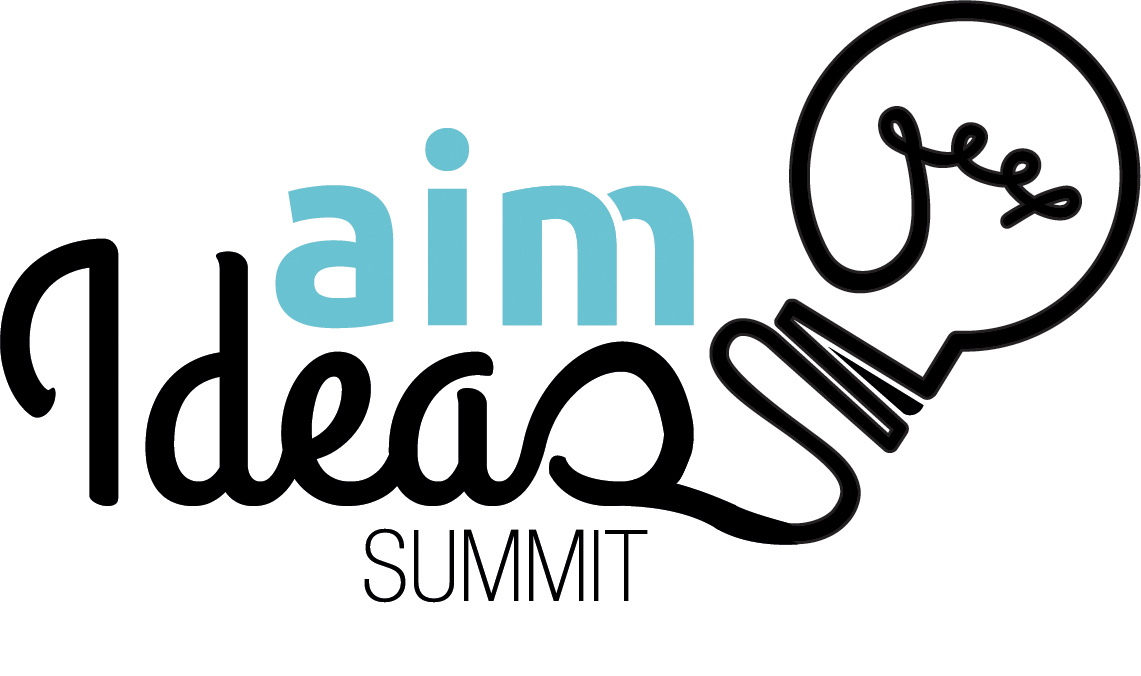 Workshops
It wasn't easy to accomplish given the short time we have together, but we found a way to put a tremendous amount of educational programming into the Aim Ideas Summit. This year's 31 workshops are diverse and offer a great mixture of technical, nuts and bolts skills, and big picture development and quality of place topics. As always, there will be a lot of Continuing Legal Education credits. For those who attend our extended Early Bird topics, credit will be offered towards your Aim Municipal Management Institute certification. Check frequently for topic descriptions and workshop speakers as they become available in the coming weeks.
Exhibit Hall
More than 130 companies, organizations, and state agencies specializing in mu-nicipal government solutions will be on-hand in the exhibit hall. Make sure to visit their booths to learn what they can offer your city or town and to find innovative technology and resources to take back to your community. The exhibit hall will kick off with the welcome reception on Tuesday and also feature a continental breakfast on Wednesday. This year's exhibit hall will feature a new, prize-winning opportunity! Have a chat with participating vendors to collect customized poker chips and drop them off at the Aim table to be eligible for some cool swag!
Hotel
The hotel blocks will open June 18 for the Aim Ideas Summit. Contact the hotel of your choice directly by August 5 to reserve your hotel room. Aim is not responsible for reservations. Attendees are required to provide their name and the name of their company or municipality when reserving a room. Multiple reservations cannot be made under the same name. There are separate blocks for vendors and municipal attendees. Please make sure you use the appropriate group code when reserving your room. You must be registered for the conference to occupy a room in the Aim  block. Reservations made under the Aim room block can be adjusted by Aim.
Why should you consider attending the conference?
The efficiencies, cost-saving measures, and practical advice alone can pay for the price of admission.
Connections made at the conference are invaluable as you navigate the day-to-day challenges of being a municipal official.
Keynote and other featured speakers offer a unique opportunity to hear insight from state or nationally renowned speakers.
It's the one and only place to convene annually with your peers and experts in municipal government who have the answers and expertise you need.
Consultations with providers of municipal services, like communications, purchasing, health insurance and more.
29 workshop choices, affiliate group meetings, general sessions and one-of-a-kind exhibit hall.