The Aim Ideas Summit spotlights just how comprehensive our commitment is to accelerating Indiana municipalities.  We pack in more than 150 exhibitors, organizations, and state agencies specializing in municipal government solutions, an exciting mix of speakers, workshops, networking opportunities, and one-on-one consultations into a mere three days.
Save the date – August 27-29 in French Lick!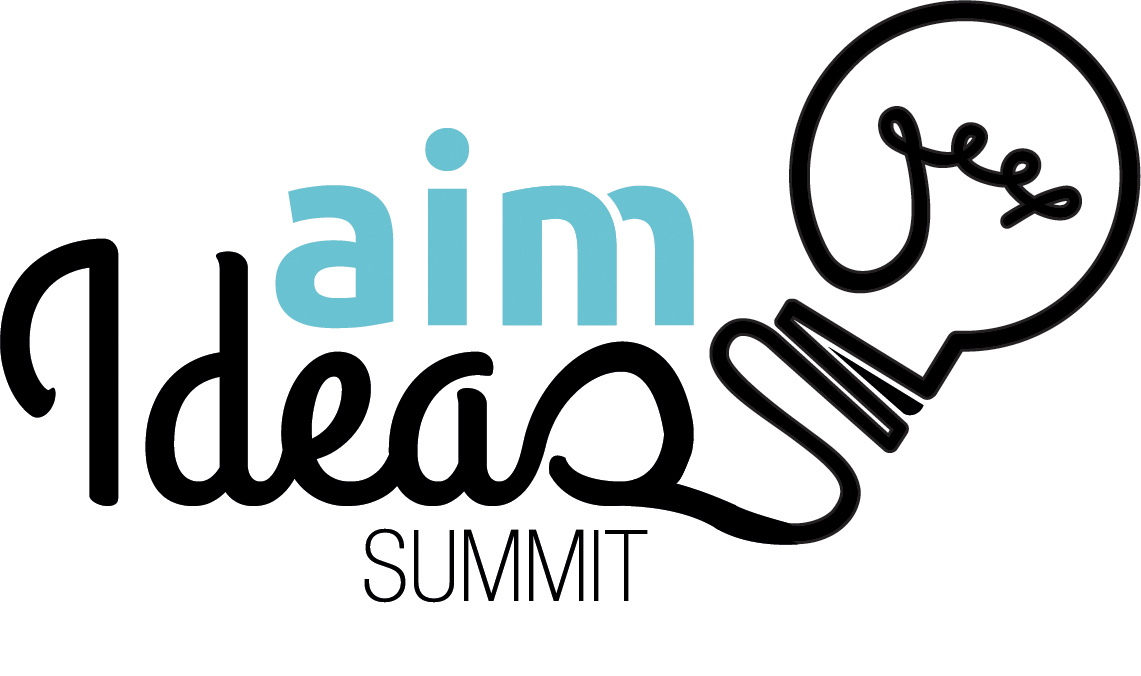 2019 Aim Annual Awards Program
The Aim Awards Program honors communities and individuals for outstanding achievement, successful innovation and steady leadership in municipal government. The program provides Aim members the opportunity to receive well-deserved recognition for their work and offers examples for projects and leadership in other communities.
Awards will be presented during the 2019 Aim Ideas Summit, August 27-29 in French Lick. Community award winners will be presented during the Annual Awards Luncheon on Wednesday, August 28. Individual award winners will be honored at the Presidents' Reception on Wednesday, August 28.
Green Communities Awards Program
Aim is once again honoring communities for their efforts in the areas of sustainable development, energy conservation, and low impact development with presenting sponsor Christopher B. Burke Engineering, LLC. The Green Awards Program seeks to improve awareness about green options and how to implement them; promote municipal efforts through an awards program; and award the most aggressive green program in each of the population categories.
The Green Project of the Year is awarded to a community of any size for an outstanding project which exemplifies one or several of the Green Community characteristics described above.

Why should you consider attending the conference?
The efficiencies, cost-saving measures, and practical advice alone can pay for the price of admission.
Connections made at the conference are invaluable as you navigate the day-to-day challenges of being a municipal official.
Keynote and other featured speakers offer a unique opportunity to hear insight from state or nationally renowned speakers.
It's the one and only place to convene annually with your peers and experts in municipal government who have the answers and expertise you need.
Consultations with providers of municipal services, like communications, purchasing, health insurance and more.
29 workshop choices, affiliate group meetings, general sessions and one-of-a-kind exhibit hall.