The Aim Ideas Summit spotlights just how comprehensive our commitment is to accelerating Indiana municipalities. We pack in more than 150 exhibitors, organizations, and state agencies specializing in municipal government solutions, an exciting mix of speakers, workshops, networking opportunities, and one-on-one consultations into a mere three days.
Details for the 2017 conference are coming in and we're going back to Evansville for the first time since 2007! Mark your calendar now to head down south October 10-12.
Aim President and Evansville Mayor Lloyd Winnecke will host us at the Old National Events Plaza and brand new DoubleTree by Hilton Evansville. Check this page frequently for additional conference information, upcoming deadlines, registration information, speaker highlights, and much more!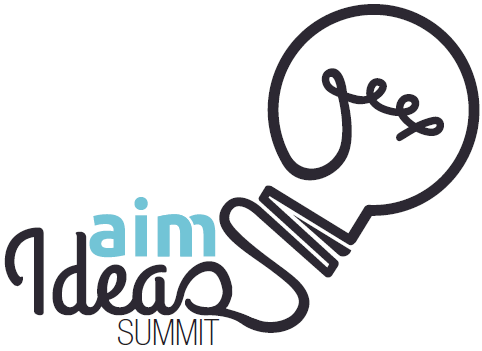 Call for Workshop Proposals
Aim will offer approximately 20 workshops in conjunction with the Aim Ideas Summit. Workshop lengths may vary between 2.5 hours for early bird workshops and 1 hour for standard conference workshops.  In 2017, the Aim Ideas Summit will take place October 10-12 in Evansville.
All Municipal and Associate members of Aim and state government agencies are welcome to submit a proposal for the 2017 Aim Ideas Summit.  In addition to these opportunities, submissions may be selected for additional stand-alone workshops or webinars conducted by Aim.  All workshop submissions must be designed to be of specific interest to municipal elected or appointed official audiences.
All workshop proposals are due 4:00 p.m. (EST), May 12, 2017.
Learn more about proposal requirements, selection criteria, speaker guidelines and workshop topics.
Why should you consider attending the conference?
The efficiencies, cost-saving measures, and practical advice alone can pay for the price of admission.
Connections made at the conference are invaluable as you navigate the day-to-day challenges of being a municipal official.
Keynote and other featured speakers offer a unique opportunity to hear insight from state or nationally renowned speakers.
It's the one and only place to convene annually with your peers and experts in municipal government who have the answers and expertise you need.
Consultations with providers of municipal services, like communications, purchasing, health insurance and more.
32 workshop choices, affiliate group meetings, general sessions and one-of-a-kind exhibit hall.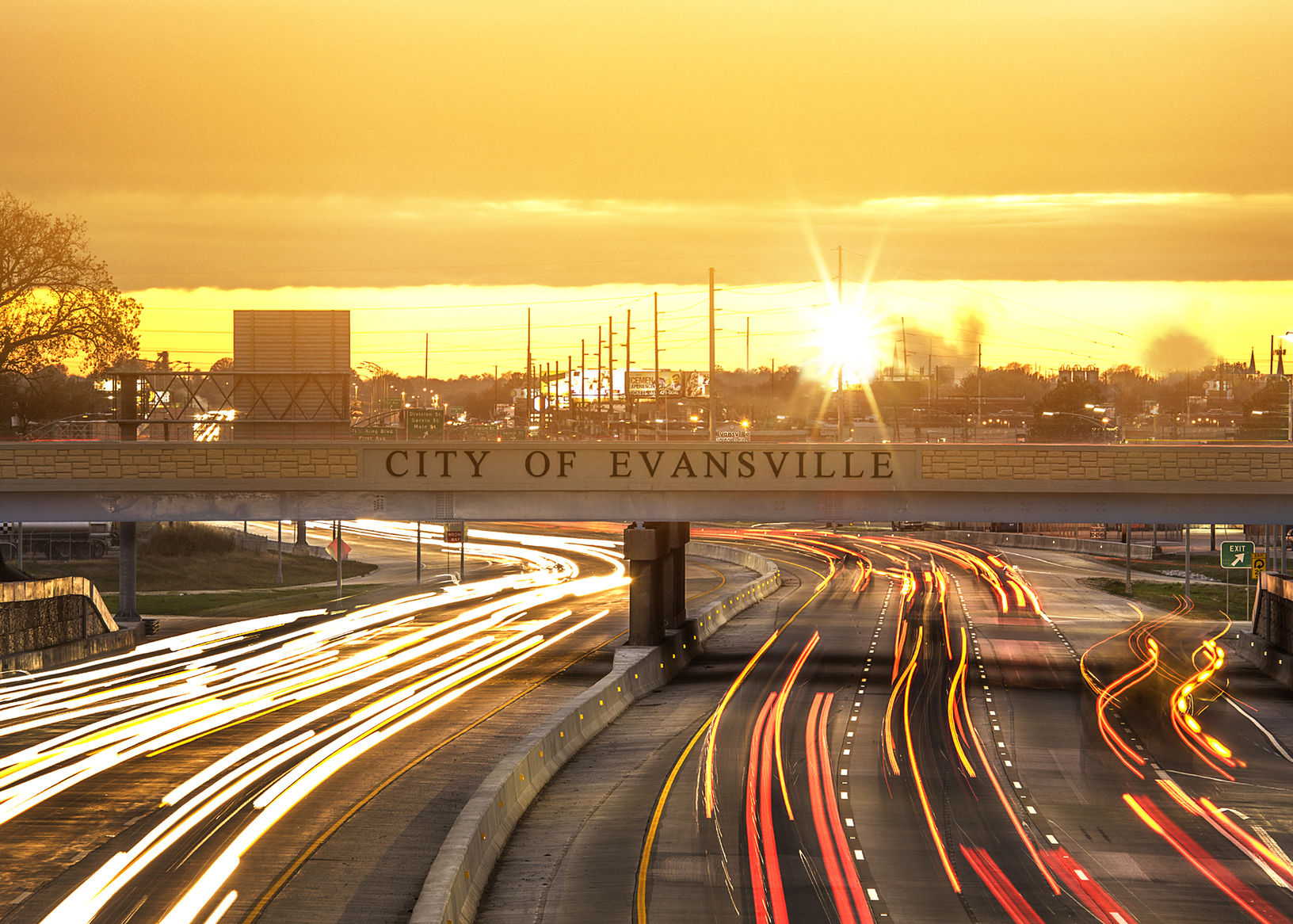 Photography credit: Alex Morgan Imaging