2020 Aim Ideas Summit
October 6 – 8
Century Center, South Bend
The Aim Ideas Summit spotlights just how comprehensive our commitment is to accelerating Indiana municipalities. We packed in more than 130 exhibitors, organizations, and state agencies specializing in municipal government solutions, an exciting mix of speakers, 31 workshops, networking opportunities, and one-on-one consultations into a mere three days.
There is also some association business that needs to happen at the conference. Be sure to attend the Opening and Closing Business Sessions to help elect Aim officers, board members, and formulate policies for the coming year.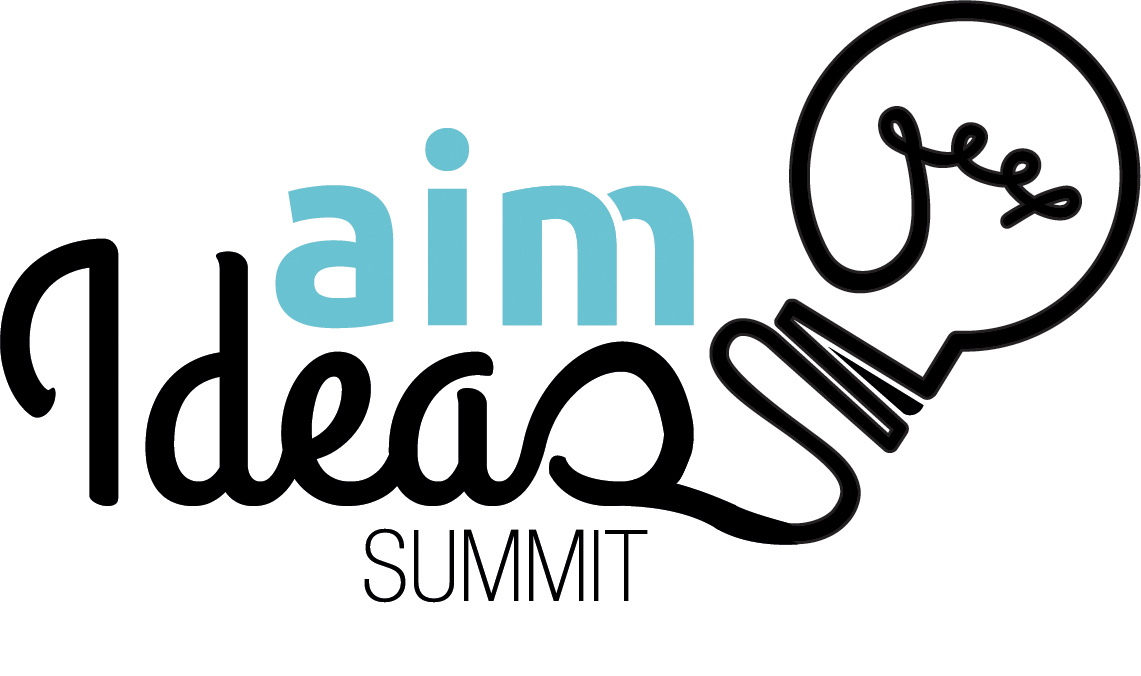 Why should you consider attending the conference?
The efficiencies, cost-saving measures, and practical advice alone can pay for the price of admission.
Connections made at the conference are invaluable as you navigate the day-to-day challenges of being a municipal official.
Keynote and other featured speakers offer a unique opportunity to hear insight from state or nationally renowned speakers.
It's the one and only place to convene annually with your peers and experts in municipal government who have the answers and expertise you need.
Consultations with providers of municipal services, like communications, purchasing, health insurance and more.
29 workshop choices, affiliate group meetings, general sessions and one-of-a-kind exhibit hall.