Indiana Conference of Mayors
The Indiana Conference of Mayors (ICOM) is a non-partisan affiliate group of Aim designed exclusively for mayors. ICOM convenes regularly during Aim events and hosts an annual gathering each summer that is equal parts classroom education, networking, and idea-sharing.
2021 Indiana Conference of Mayors Annual Meeting
August 10-12
Columbus, IN
Indiana's Mayors will gather for the 22nd Annual Meeting of the Indiana Conference of Mayors, August 10-12 in Columbus, Indiana. Do not miss this opportunity for discussion and collaboration with your peers regarding the day-to-day challenges and rewards of city leadership. Workshop topics include aging infrastructure, place-based economic development, downtown development, ARPA, de-escalation, and a Columbus Architectural tour.
2021 Indiana Conference of Mayors Annual Conference Sponsors
2019 – 2021 Officers
President
Mayor Matthew Gentry
Lebanon
Vice President
Mayor Alan Weiss
Greendale
Contact us
Matthew Greller
Chief Executive Officer [email protected]
317-237-6200 x 224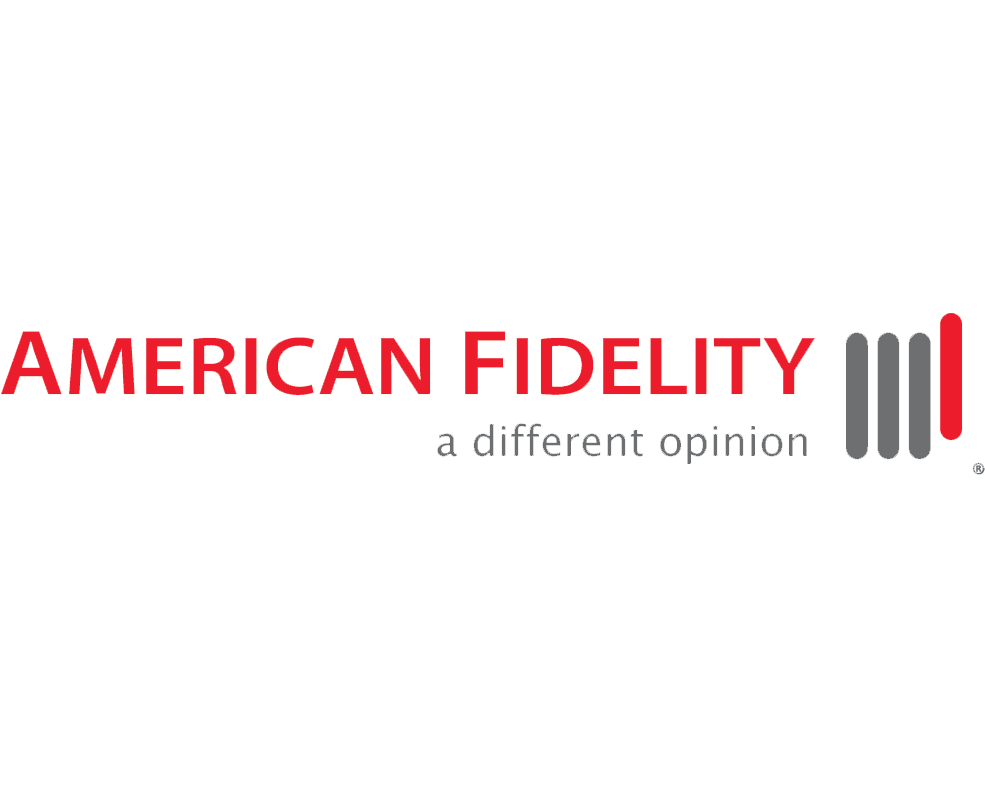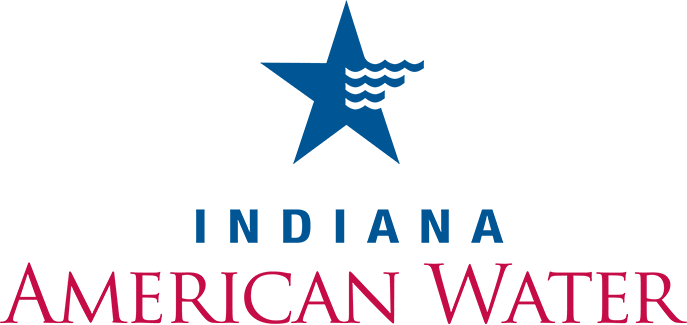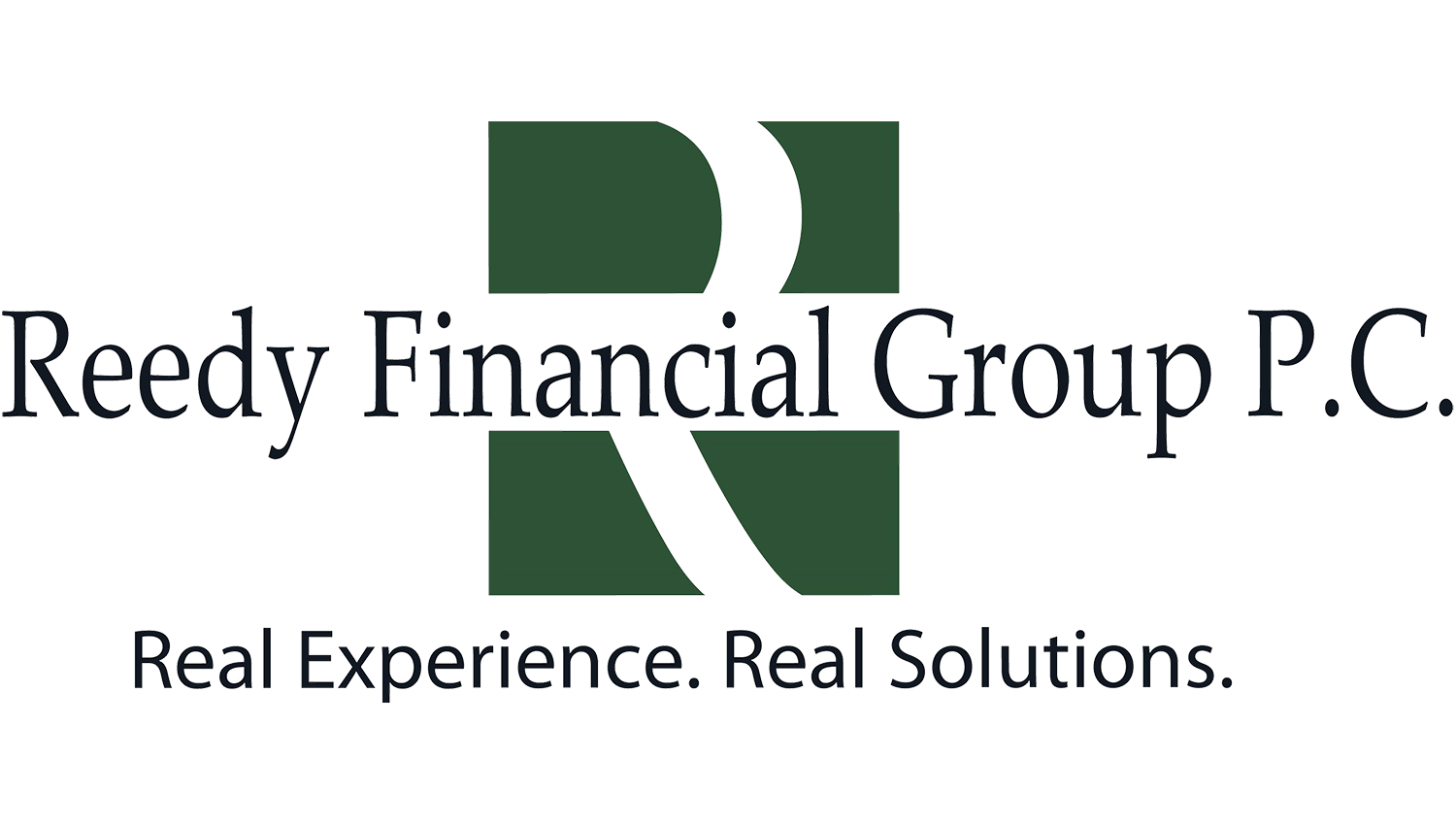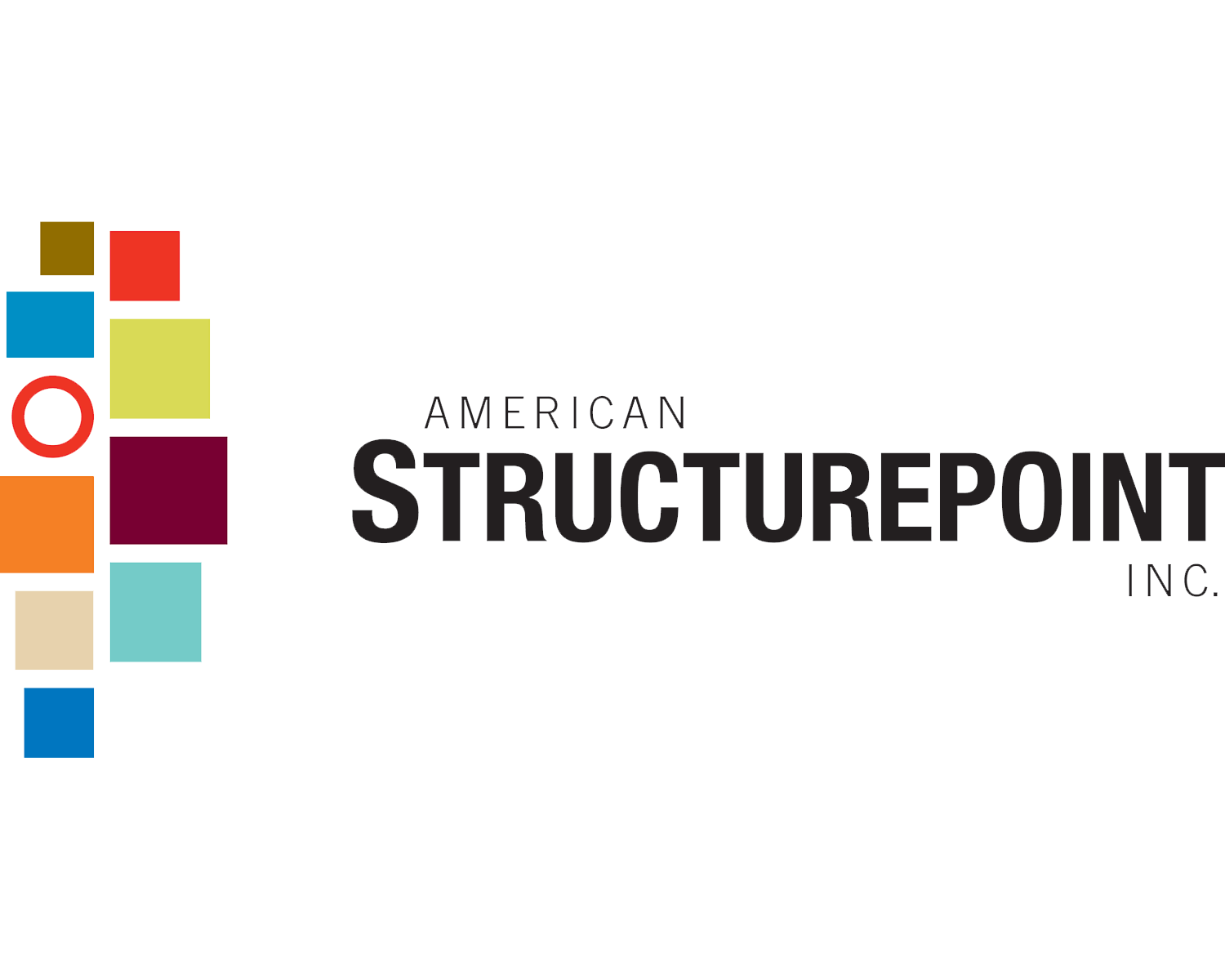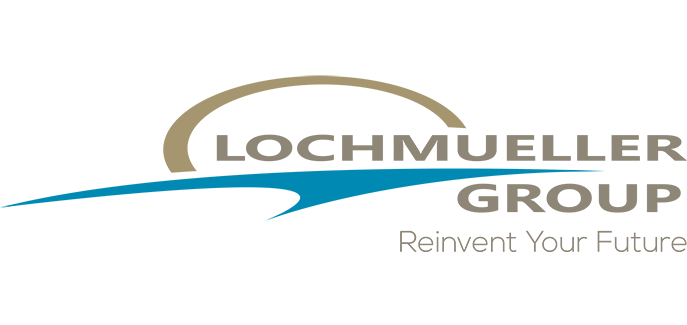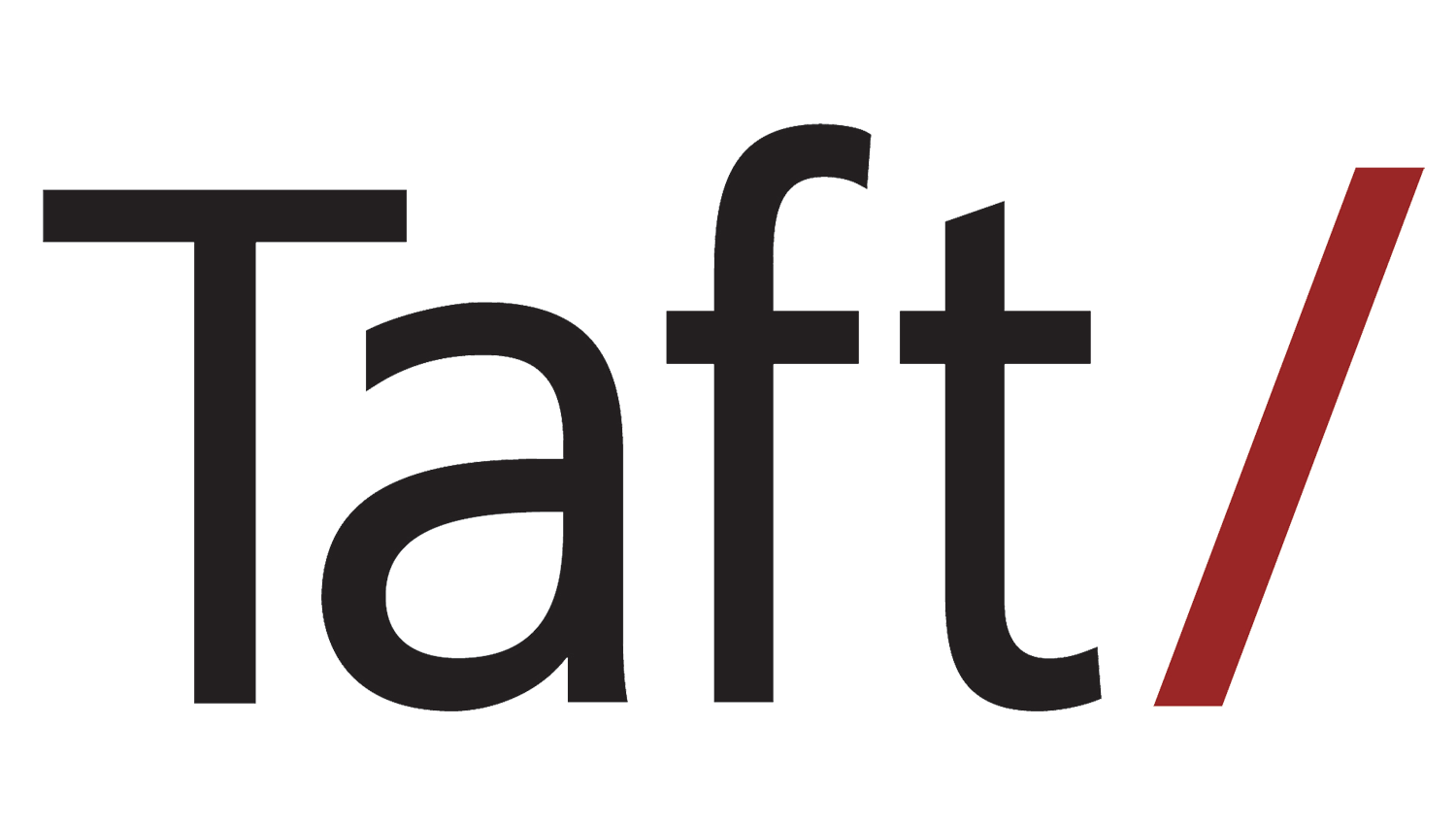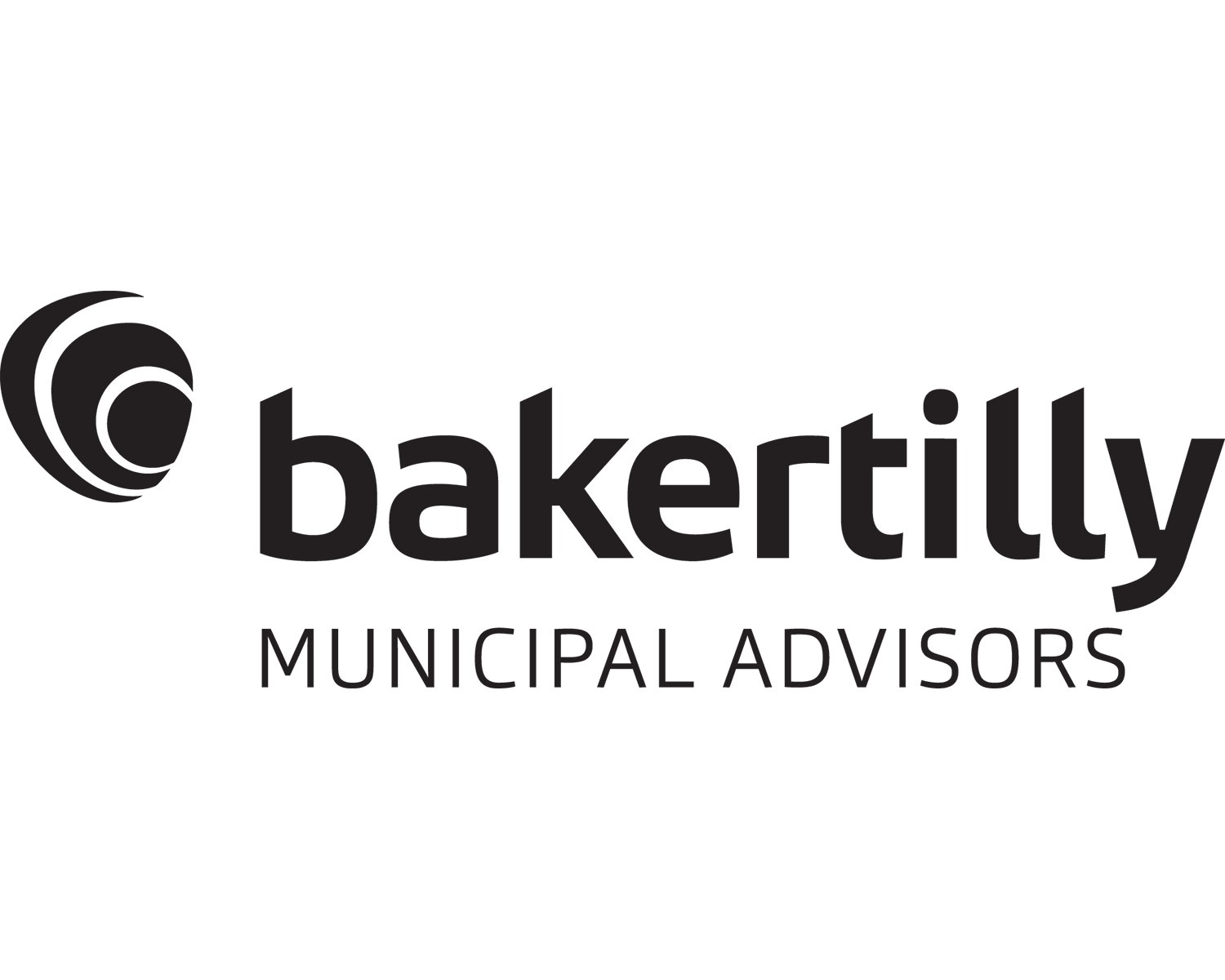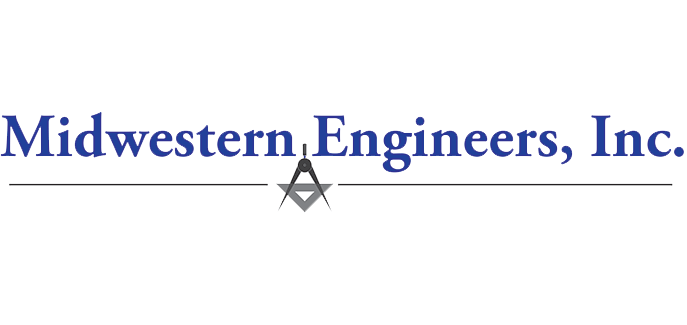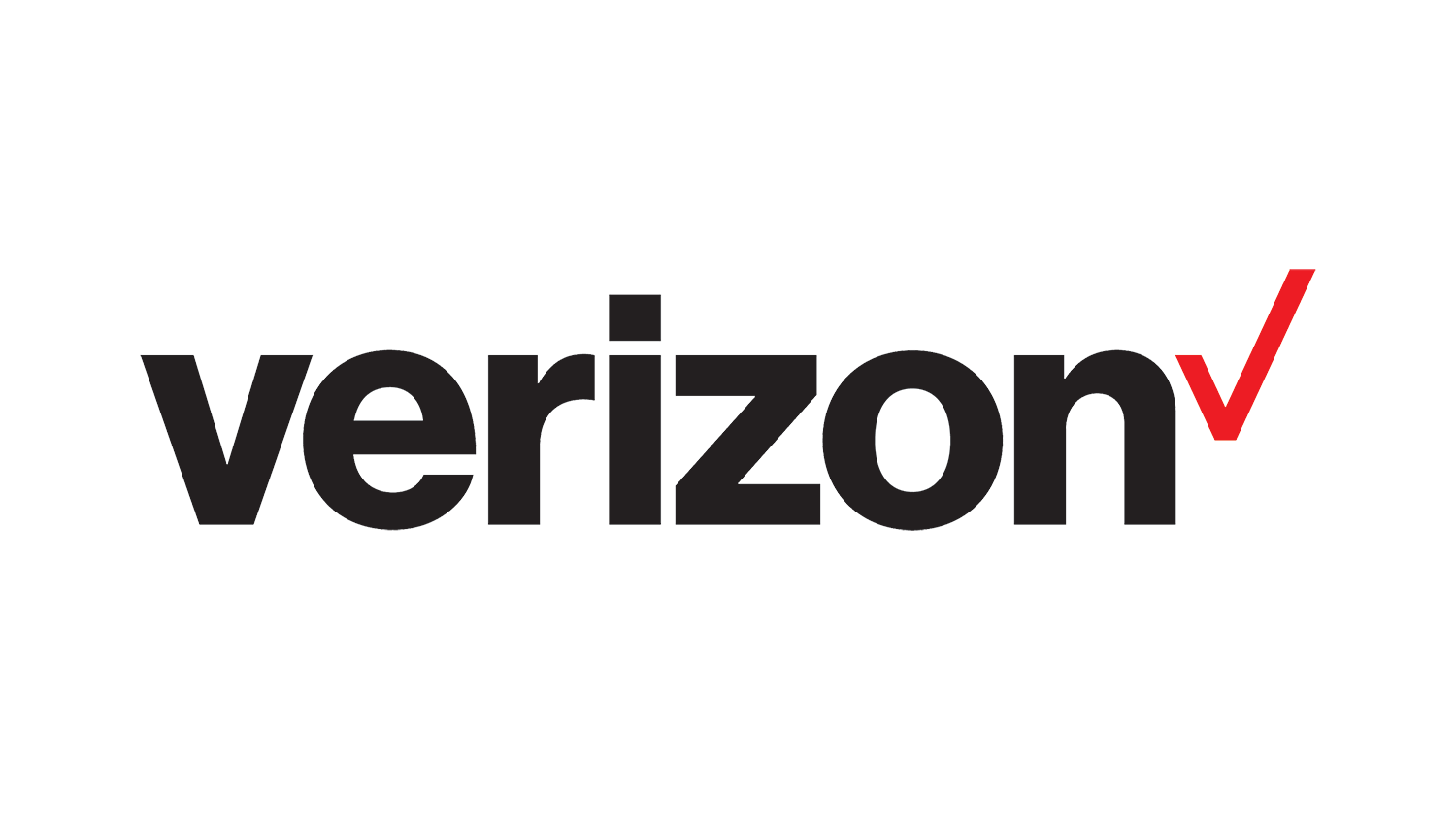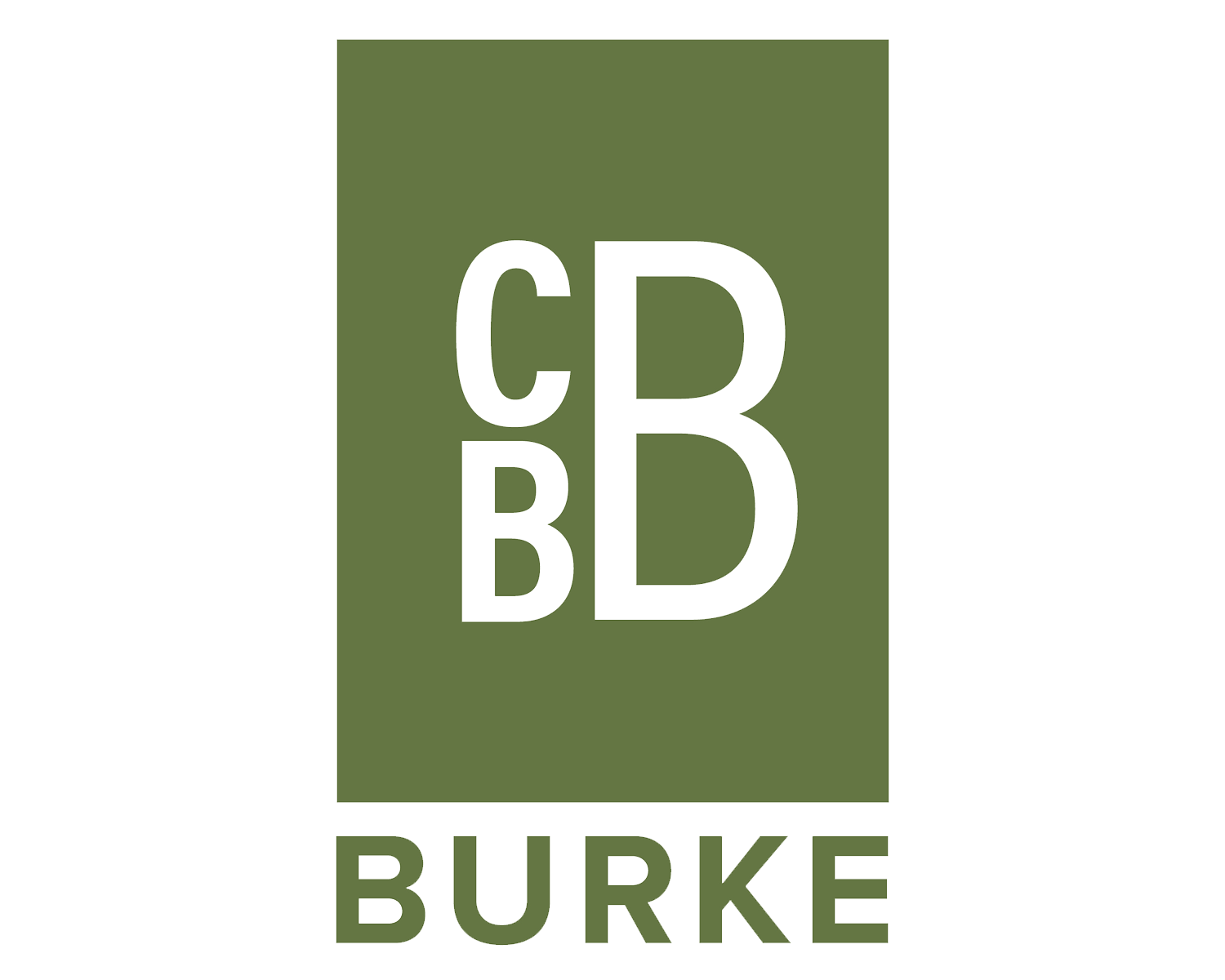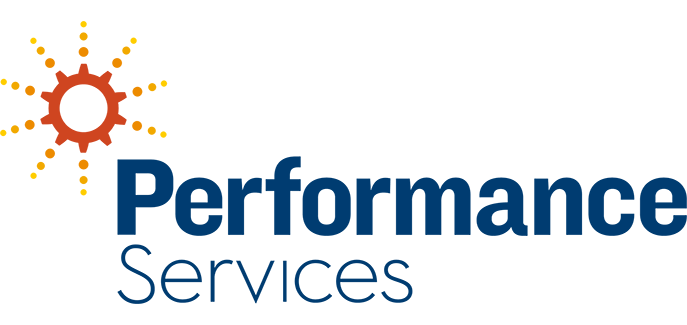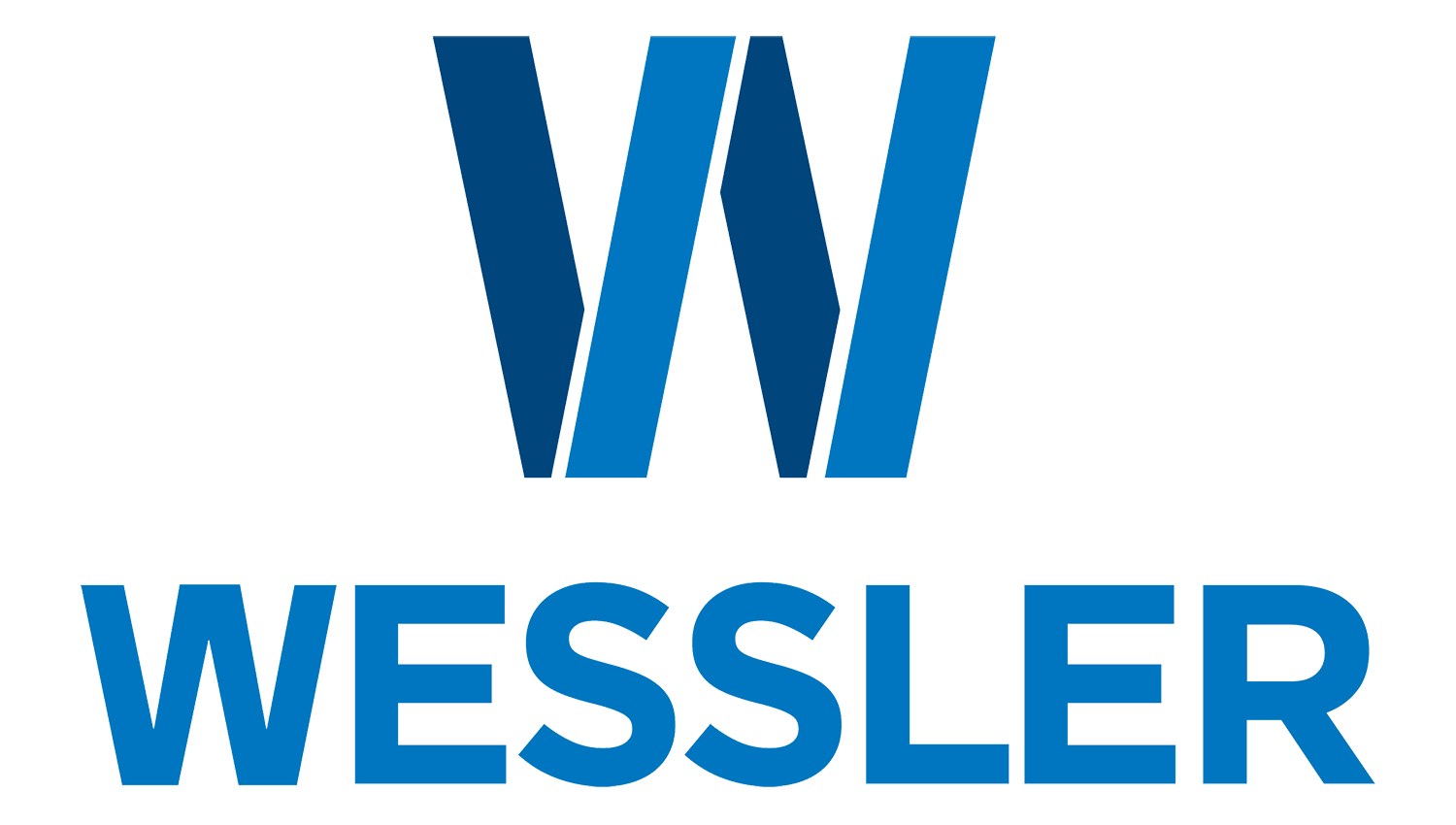 Trust Local
2021 Trust Local Golf Outing
September 8
Ulen Country Club, Lebanon, IN
Motivated by a desire to change the debate in the Indiana legislature, Trust Local was launched in late 2012 by the Indiana Conference of Mayors. The campaign is designed to educate multiple audiences on the importance of returning local decision making to local leaders through thoughtful legislation and good policy. Utilizing targeted sponsorships, a web presence, personal outreach, and many other tools, ICOM continues to cooperate with lawmakers and other leaders to put more faith in Indiana's municipally-elected officials. Help ICOM send a message that Hoosiers are best served when their hometown leaders are empowered to deliver the services residents expect from their local government.