This week about 50 Hoosier mayors gathered in Carmel to talk about several utility issues, housing TIF, public safe.
https://t.co/yK2AUks0oB
Sad news from northern Indiana today. Hoosier city and town leaders send positive thoughts to all of the families m.
https://t.co/zlPm14OGPs
Let's accelerate our state.
For decades, everyone knew us as the Indiana Association of Cities and Towns. We had our own way of doing things – a way that in recent years was sometimes viewed as too reactive.
So we spent much of 2016 taking a hard look at IACT, and planning how we could become more collaborative and engaged.
Welcome to Aim, a new name that represents much more than just a new look and feel for our organization. Aim represents a different mindset. One that's more collaborative – more willing to become an active participant in the legislative process.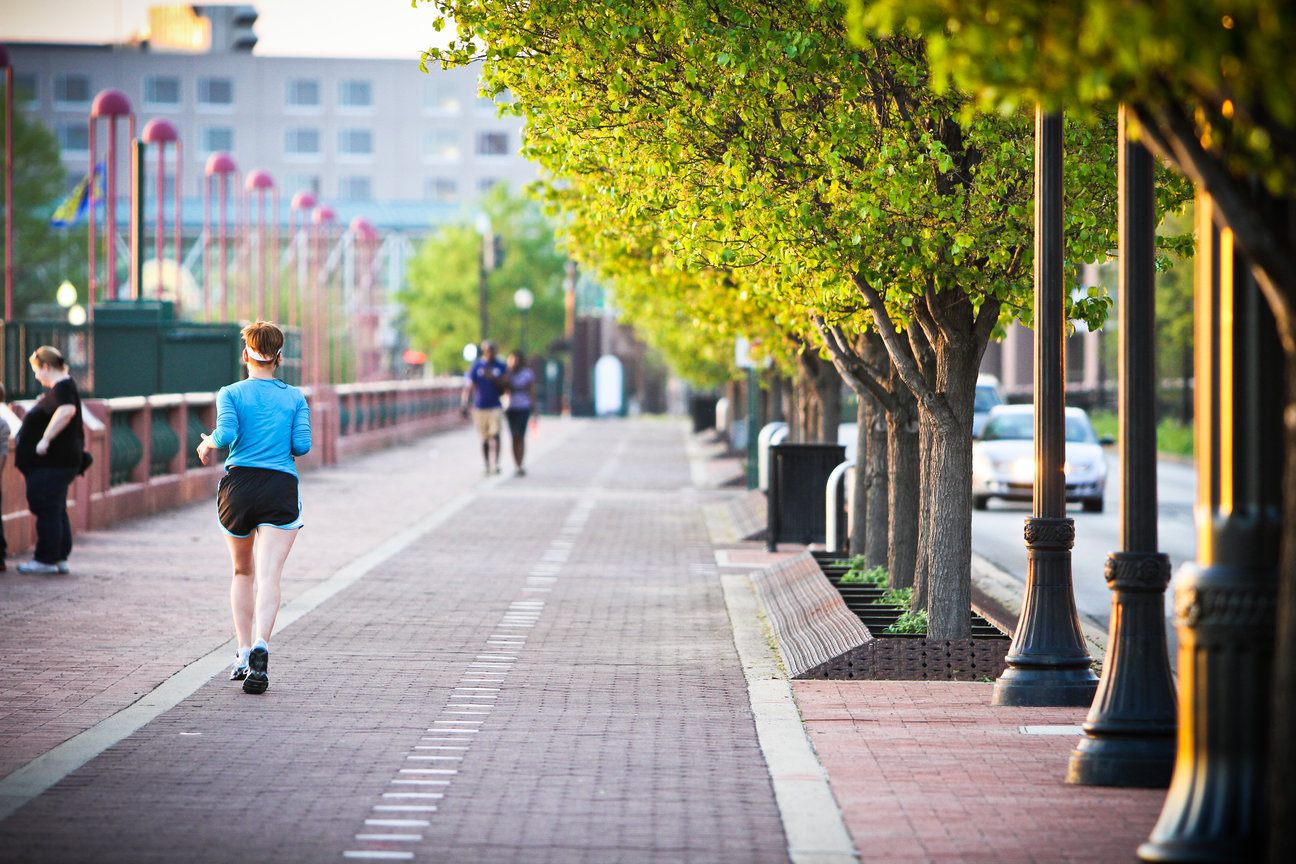 Our new vision
We're been working hard behind the scenes to make our operations more forward-thinking and strategic. We want to
work with legislators
to produce the best ideas, craft the best policy and pass the best legislation to move Indiana forward. And we want to engage the media like never before. Not just to share our expertise on the issues, but also to showcase stories of how Indiana cities and towns are taking innovative approaches to community development.
Together we can succeed
And that's where you come in. We can't Accelerate Indiana Municipalities by working in silos. Rather, we need municipal leaders like you to:
Buy into our vision.
Build relationships with legislators and your peers.
Help us spread the stories of municipal innovation that are already taking shape statewide.
This will be your gateway for experiencing stories about what's going on in Hoosier municipalities. It's also where you can get legislative updates, view upcoming events and learn about our Corporate Partners.