From the shore of Lake Michigan down to the Ohio River, Indiana cities and towns are centers of culture, 
tourism, arts, and education. Many Hoosier communities
place a premium on initiatives like parks and recreational programs, festivals and special events, sporting activities and youth development programs. Other municipalities place great emphasis on neighborhood development, urban renewal, and affordable housing. There isn't a right answer: a community's quality of place is cultivated over time and is curated through government, business, and citizen partnerships.
Focusing broadly on initiatives that improve the quality of life in Indiana is critical to our success. It enables municipalities to not only retain an existing workforce, but also attract new businesses and additional workers.
That's why Aim is intensely focused on quality of place initiatives and taking a longer-term strategic approach in tackling some of the big issues facing Indiana, such as sustaining infrastructure, adequate municipal funding, and policies that promote healthy communities. We believe that so much depends on how well we can provide a thriving local quality of life.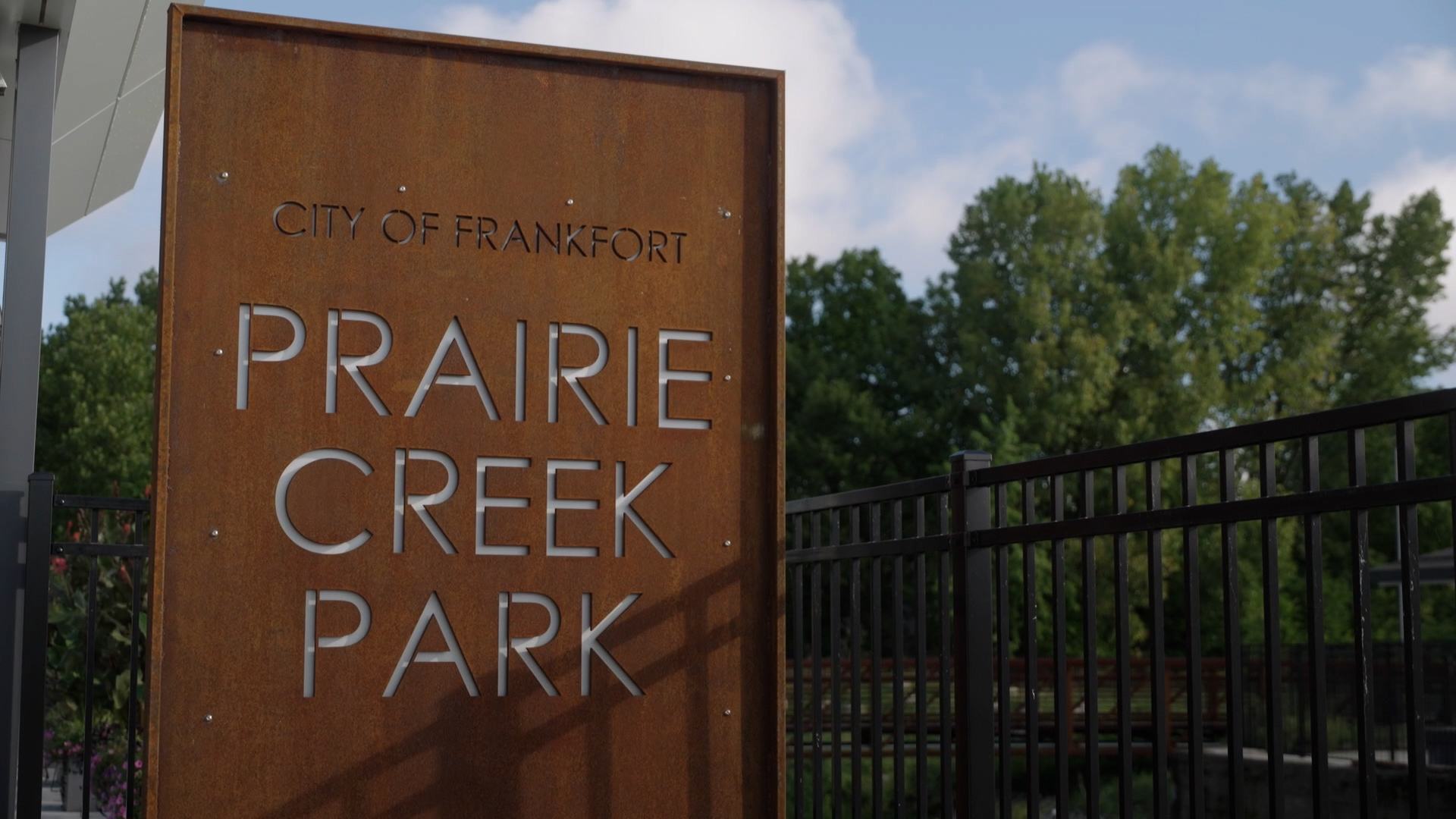 Healthy municipalities, thriving state
All Hoosiers are impacted by the economic health of municipalities. Local officials understand their distinct role in sustaining the economic vitality of their communities by promoting a quality of life that makes their communities more attractive places to live, work, and raise a family.
Each community in Indiana is unique. What makes Montgomery a quality place is different from what makes New Haven a quality place. What binds us together is the role cities and towns play as Indiana's economic engine. Aim is here to ensure local officials have the tools to build and sustain their communities. These tools might include access to high speed broadband, resources for addiction prevention and treatment, or common sense measures that give municipalities a seat at the table for discussions on public health and contributors to poverty and low wage growth. Or they might include funds for strengthening infrastructure, grants for downtown improvements, and easing restrictions that hinder the cleanup of dilapidated properties. In most cases, it takes these tools and more.