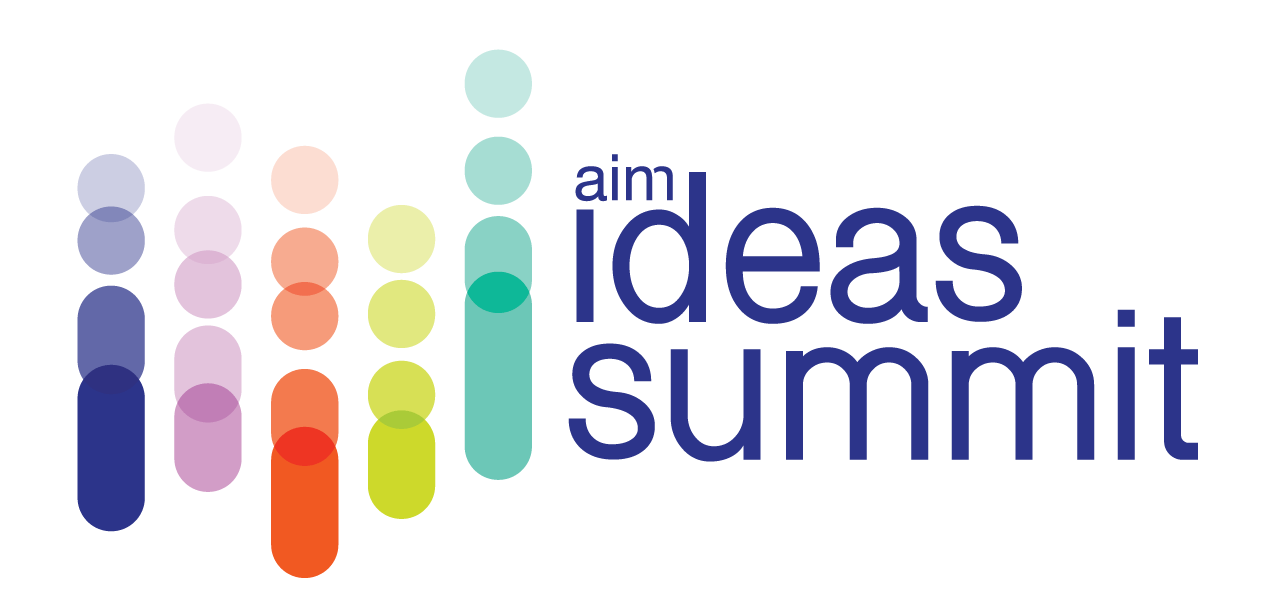 November 2 – 4, 2022    |    French Lick, IN
Call for Workshop Proposals
November 2-4, at the historic French Lick Resort, Aim will host the 2022 Aim Ideas Summit. The Summit is Aim's largest annual gathering of municipal officials. Aim will offer more than 25 workshops in conjunction with the Aim Ideas Summit. There are two workshop lengths at the Aim Ideas Summit: 1.5 hours and 1 hour. The majority of workshops fall into the 1-hour category.
All municipal members and corporate members of Aim, as well as state government agencies, are welcome to submit proposals for the 2022 Aim Ideas Summit. In addition to Aim Ideas Summit opportunities, submissions may be selected for stand-alone workshops or webinars conducted by Aim separate and apart from the Aim Ideas Summit. All workshop submissions must be designed to be of specific interest to municipal elected or appointed official audiences.
All Workshop Proposals Due: 4:00 p.m. (EST), Friday, June 10, 2022
Questions regarding this solicitation should be directed to Jennifer Simmons,
[email protected]
.
Annual Awards Nominations
The Aim Awards Program honors communities and individuals for outstanding achievement, successful innovation, and steady leadership in municipal government. The program provides Aim members the opportunity to
receive well-deserved recognition for their work and offers examples for projects and leadership in other communities. Community award categories include Placemaking, Program Innovation, and Green Project of the Year. Individual awards of Russell G. Lloyd Distinguished Service, Ivan H. Brinegar Municipal Management, and Financial Management will also be presented.
Awards will be presented during the 2022 Aim Ideas Summit, November 2-4, in French Lick. Community award winners will be presented during the Annual Awards Luncheon on Thursday, November 3. Individual award winners will be honored at the Presidents' Reception on the evening of Thursday, November 3. A panel of former municipal officials and municipal government experts from the public and private sectors serve as judges for the awards and rate the applications on the given criteria.
Awards nominations will be accepted until Monday, June 20.
Questions regarding the Aim Annual Awards Program should be directed to Erin Jamison-Koenig, [email protected].

Registration and exhibit booth reservations for the 2022 Aim Ideas Summit will open on Tuesday, August 16, at 10:00 a.m. Eastern. Due to volume concerns, the hotel room blocks will open in two groups. The hotel blocks will open on August 16, 10:00 a.m. Eastern, for municipal members and August 17, 10:00 a.m. Eastern, for corporate members.