Aim is the official voice of municipal government in Indiana. We are a nonpartisan organization that works closely with state legislators on critical long-term issues, as well as key initiatives related to innovation, quality of life, and quality of place.
Advocacy
Aim represents municipal government before the Indiana General Assembly. We advocate for the success of Hoosier municipalities as laboratories of innovation, hubs of talent, and the engines driving our state's economy. We work closely with legislators on quality of place initiatives and have a strategic, long-term commitment to tackling critical initiatives.
Conferences
& Events
We host an annual conference featuring state and national speakers, workshops, and a large exhibition. Our education and events lineup also includes webinars, roundtables, a legislative dinner, budget workshops, and so much more.
Municipal Management Institute
Aim offers workshops throughout the year on a variety of topics across the state. City and town leaders can obtain certification levels each year, leading to becoming a "Certified Municipal Official."
Budgeting
Aim publishes a comprehensive annual guide to municipal budgeting that guides you through the process, forms, deadlines, and inevitable changes involved in municipal budget adoption. Aim also conducts an annual salary and fringe benefits survey,  offering members an opportunity for comparative data to use for hiring and retention purposes.
Frequently Asked Questions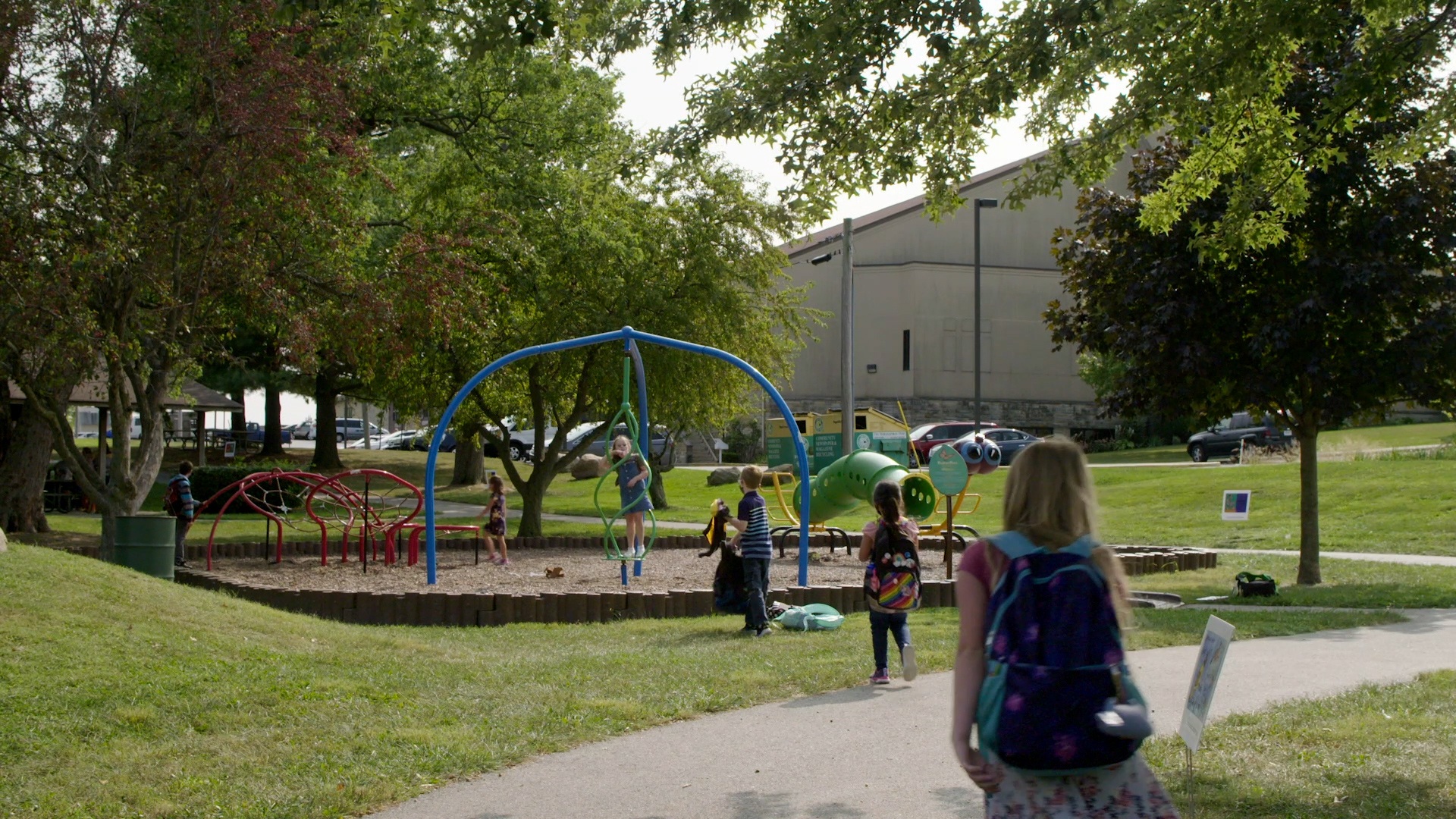 Need more information? Get to know Aim.