Accelerate Indiana Municipalities
Vibrant communities keep Indiana moving forward. They're the centers of culture, arts, and education where Hoosiers live, work, and play. Where entrepreneurs dream of what's possible and companies bring bold visions to life.
From Michigan City to Jeffersonville, Aim is united by one common cause – advancing the state by empowering its cities and towns.
We work closely with legislators on key initiatives to attract and retain the best businesses and brightest talent in our communities. Aim is also proactive in sharing our key initiatives and our expertise in municipal issues with journalists statewide and uses a variety of communications tools to ensure the stories of municipal innovation are spread far and wide.
The time for collaboration is here. Let's put the pedal to the floor.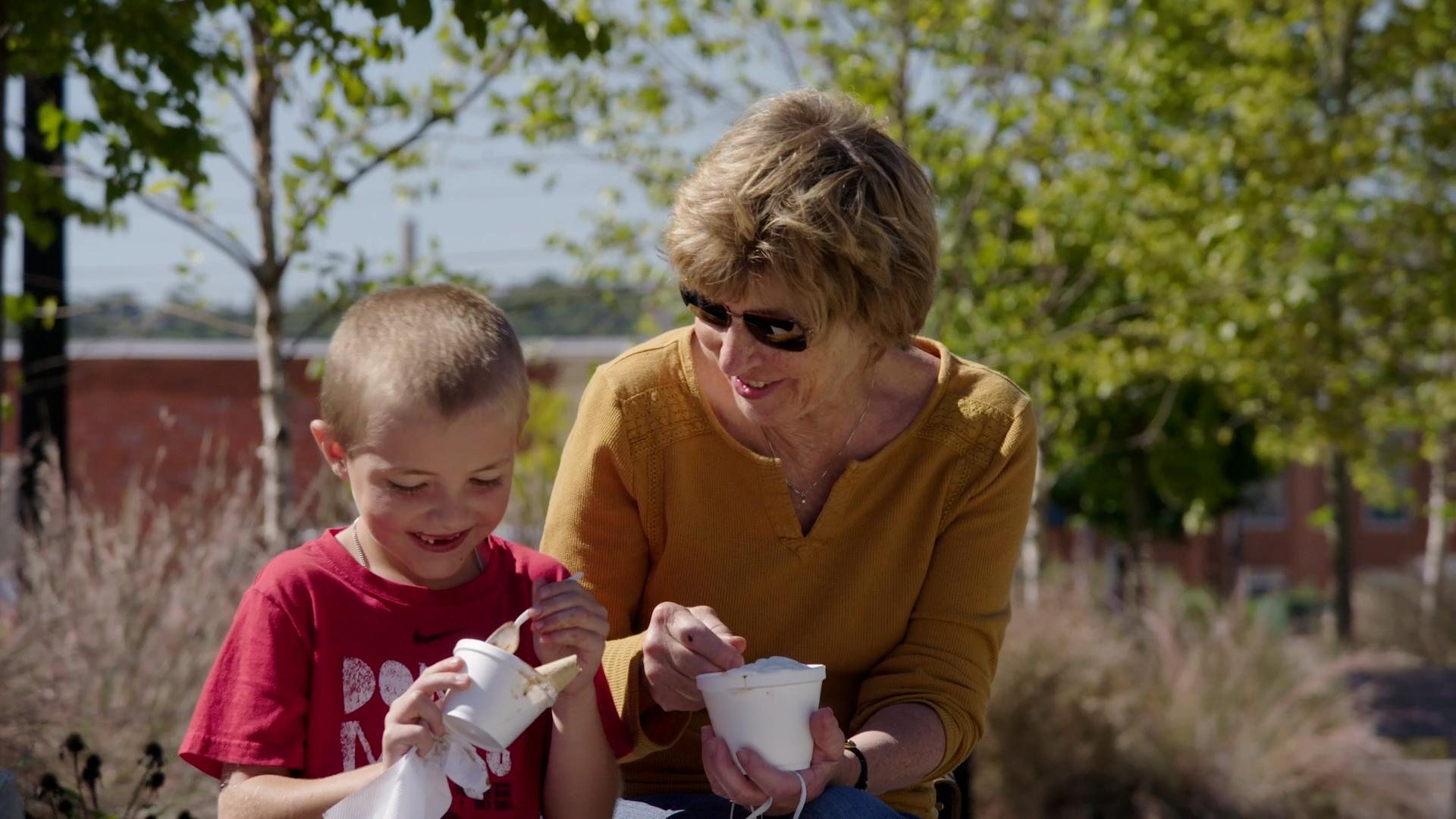 Bringing the Vision to Life
Facilitating Transparent Discussions
Aim is committed to facilitating personal and transparent discussions between municipal leaders and legislators. We want to work together to come up with the best ideas, craft the best policy, and pass the best legislation to move Indiana forward.
Engaging the Media
Our organization has been advocating for municipalities for more than 130 years, so we know the key issues inside and out. We strive to engage media outlets and reporters statewide to talk about what's impacting our state and the creativity and innovative solutions happening in Hoosier cities and towns. 
Empowering Members to Share New Ideas
While we've been hosting events like regional roundtables for 
many years, we 
do everything we can to make sure that these events become not just better 
attended, but truly inspirational. We envision these meetings as a place of cross-pollination, where leaders 
can share their best ideas for promoting a better quality of life and building a thriving community.
Communicating on Digital Channels
Our easy to navigate website allows us to be a convenient, relevant resource to municipalities, lawmakers, thought leaders, and media. Through the use of both modern and traditional communications channels, we are able to effectively and quickly reach our members. In addition to our website, Aim employs podcasts, digital newsletters, videos, Quick Guides, newsletters, social media, and more.