Aim is the official voice of municipal government in Indiana; we were formerly known as the Indiana Association of Cities and Towns. We're a nonpartisan organization that works closely with state legislators and other organizations on key initiatives related to quality of place and making government work better.
We believe that Indiana advances when its municipalities are empowered.
Aim represents cities and towns across Indiana, and we have more than 460 municipal members of all sizes.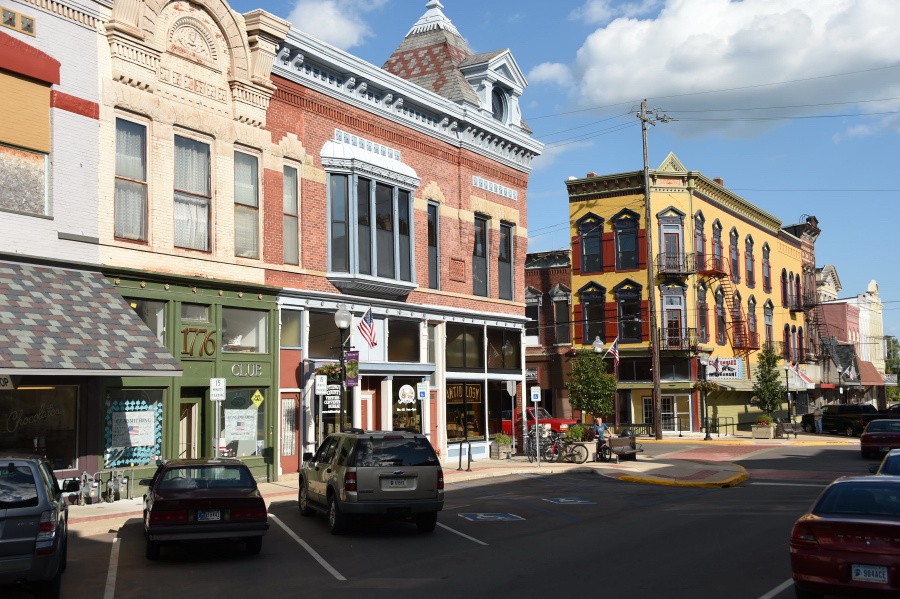 Advocacy
Aim represents municipal government before the Indiana General Assembly. We advocate for the success of Hoosier municipalities as laboratories of innovation, hubs of talent, and the engines driving our state's economy.
Education and networking
We host an annual conference featuring state and national speakers, workshops, and a large exhibition; as well as workshops throughout the year on a variety of municipal topics. And our Legislative Reception provides members with key legislative insights, as well as networking access in the Indiana Statehouse.
Budgeting
Aim publishes a comprehensive annual guide to municipal budgeting that guides members through the process, forms, deadlines, and inevitable changes involved in municipal budget adoption.
Frequently asked questions
Q: Why did IACT become Aim?
We'd been known as the Indiana Association of Cities and Towns since the late sixties, and we realized that we weren't changing with the times. Aim represents our transformation into a more modern and engaged organization; the new branding mirrors changes that we've made internally so that we can be nimble and proactive. Read about our new vision.
Q: How do I navigate the Aim website?
The Aim website is divided into separate hubs for Members, Legislators, and Media. While you can explore any of these hubs, you'll find the most relevant content in your applicable hub. Each hub includes a feed of content such as blog posts, videos, and resources that have been tagged for relevance to that hub.
Q: Who are Aim members?
The largest segment of Aim members is cities and towns of every size from across the state. We also have a Corporate Partner Program that allows businesses, agencies, nonprofits, universities, and other organizations to join.
Q: Where can I find information on Aim's legislative initiatives?
Aim is active throughout the legislative session and publishes frequent legislative updates. View our Policy page for our 2020 legislative agenda. You can also download the Aim app to get direct communication about the work that we're doing.