Aim Officers, Board and Staff
Our Officers and Board of Directors are an all-star cast of leaders from across Indiana. They're committed to staying engaged and doing whatever it takes to help ensure that Aim lives out its new vision.
Together, we're thinking long-term. And we're going to collaborate with other key stakeholders to tackle the initiatives that are critical for the future of our state.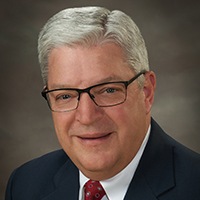 Joe Thallemer
President
Warsaw Mayor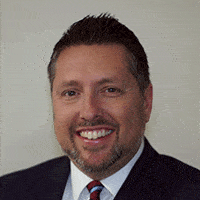 Clint Lamb
First Vice President
Sullivan Mayor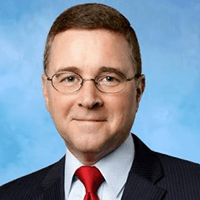 Mark Myers
Second Vice President
Greenwood Mayor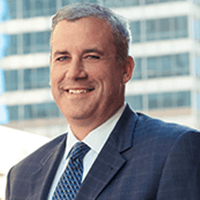 Matthew Greller
Chief Executive Officer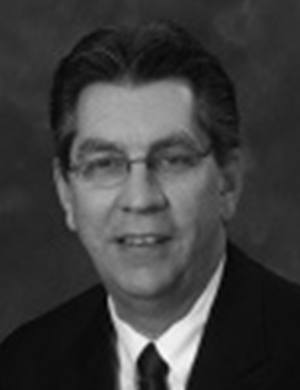 Duke Bennett
Terre Haute Mayor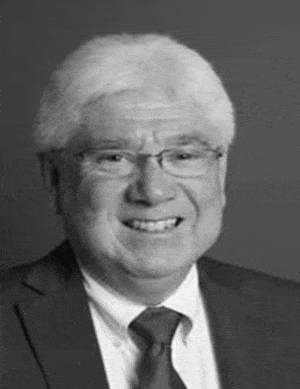 Mike Bettice
Batesville Mayor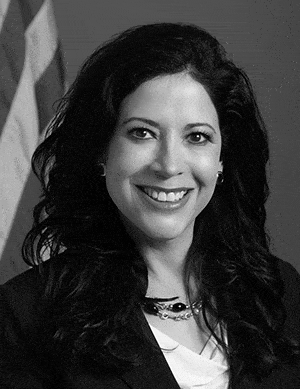 Cecilia Coble
Fishers Council Member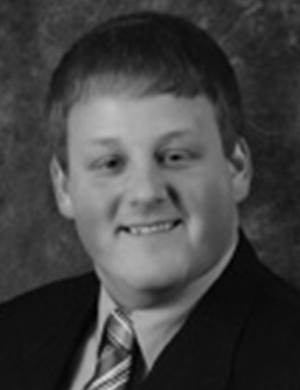 Ryan Daniel
Columbia City Mayor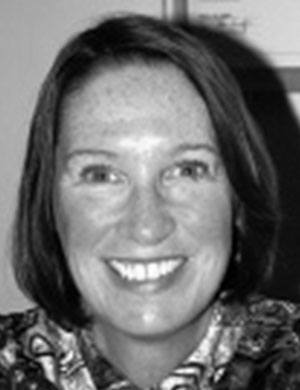 Tonya Galbraith
McCordsville Town Manager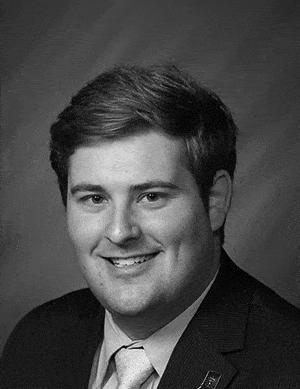 Matt Gentry
Lebanon Mayor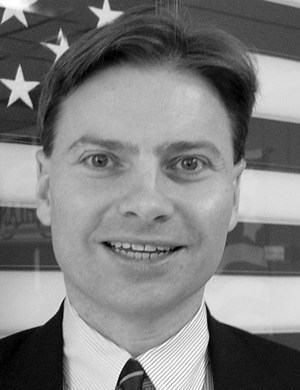 Michael Griffin
Highland Clerk-Treasurer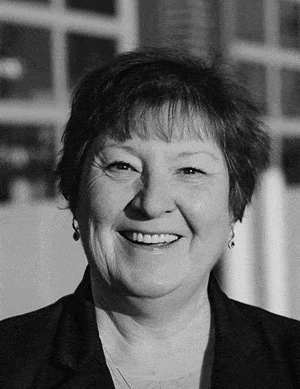 Cathy Gross
Monticello Mayor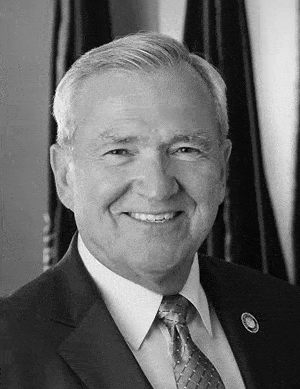 Tom Henry
Fort Wayne Mayor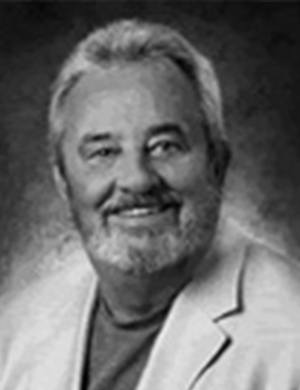 Richard Hickman
Angola Mayor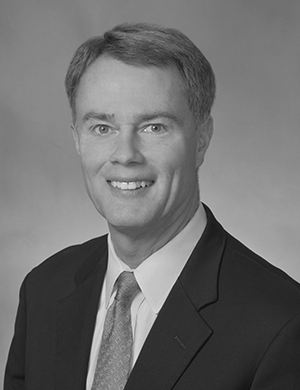 Joe Hogsett
Indianapolis Mayor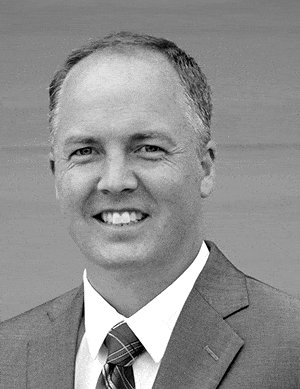 Phil Jenkins
Nappanee Mayor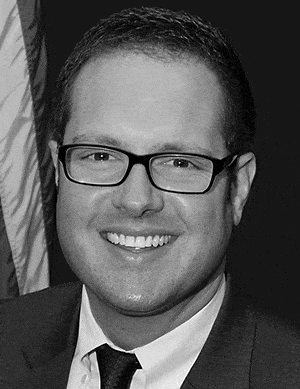 Chris Jensen
Noblesville Mayor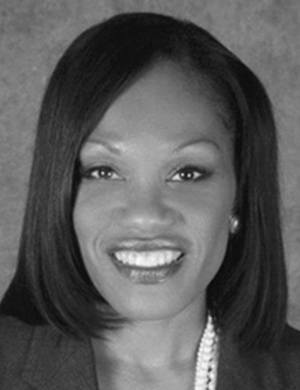 Maggie Lewis
Indianapolis Council Member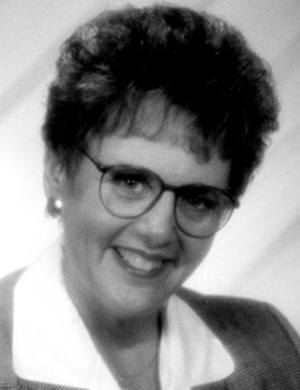 Marilyn Morrison
Warren Clerk-Treasurer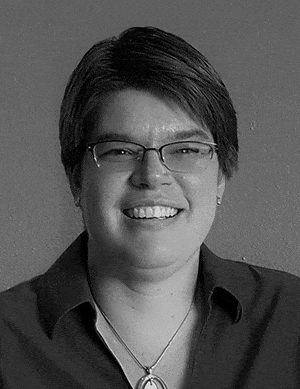 Carrie Mugford
North Manchester Clerk-Treasurer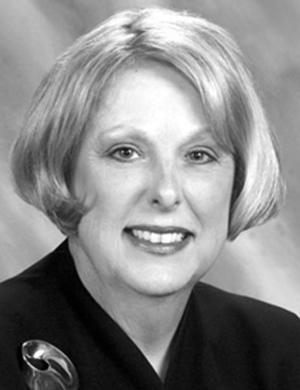 Mary Olson
Elkhart Council Member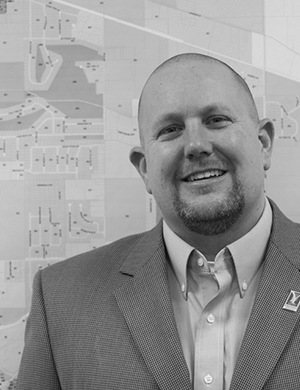 Pete Olson
Yorktown Town Manager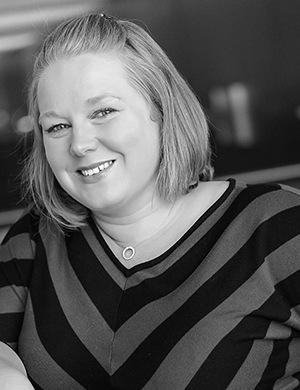 Madalyn Sade-Bartl
Churubusco Clerk-Treasurer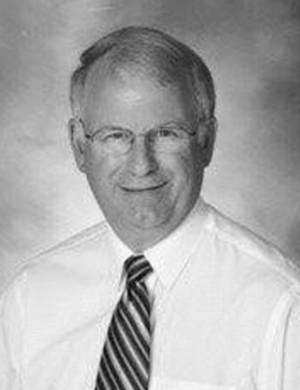 Ken Sicard
Ferdinand Council Member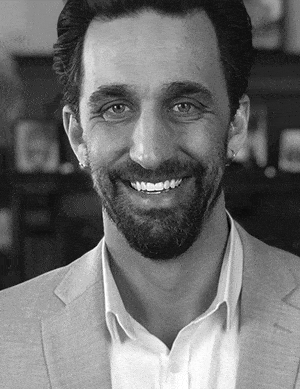 Jeremy Stutsman
Goshen Mayor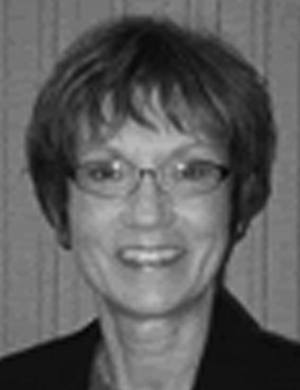 Deb Twitchell
Angola Clerk-Treasurer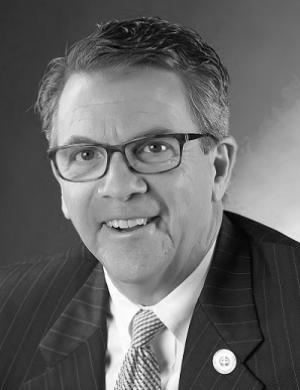 Lloyd Winnecke
Evansville Mayor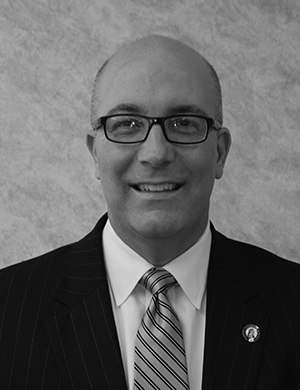 Dave Wood
Mishawaka Mayor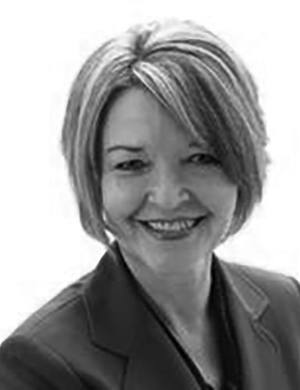 Brenda Young
Nashville Clerk-Treasurer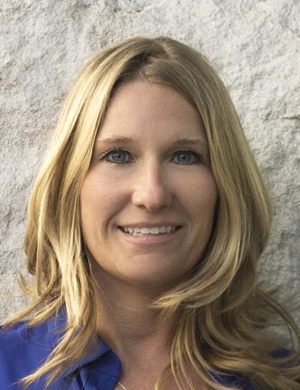 Jenny Armstrong
Chief Financial Officer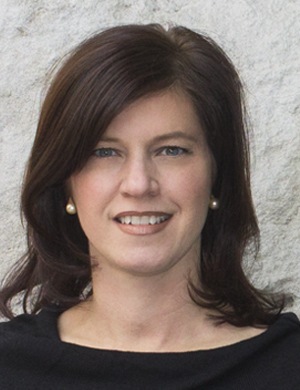 Rhonda Cook
Deputy Director; Chief Federal & State Policy Officer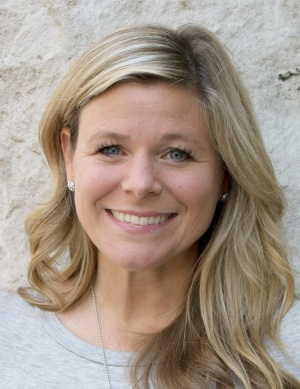 Amy Eberwine
Aim Medical Trust Deputy Director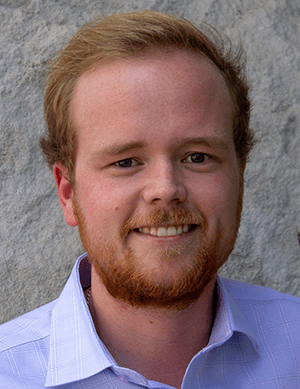 John B Gregg
Communications Specialist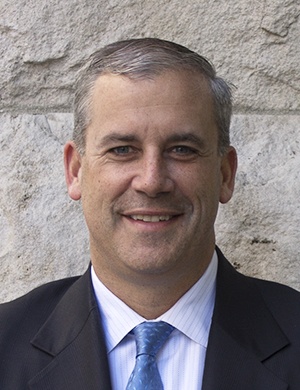 Matthew Greller
Chief Executive Officer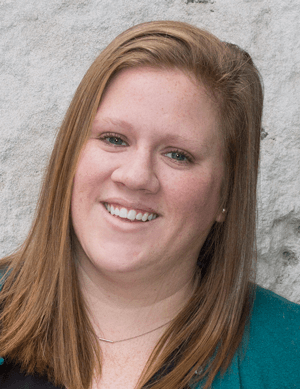 Erin Jamison-Koenig
Communications Director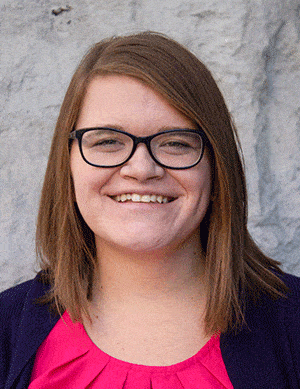 Jenna Knepper
Government Affairs Manager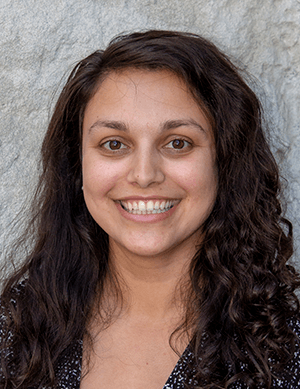 Sarah Lenahan
Accounting Specialist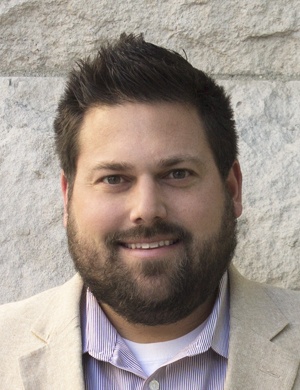 Jarrod Limbach
Aim Medical Trust Client Services Director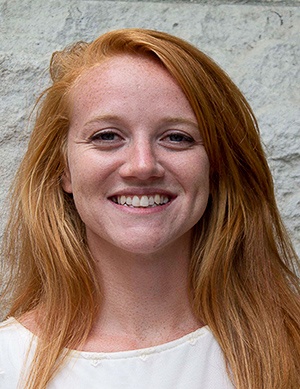 Marysa Long
Aim Medical Trust Benefits Assistant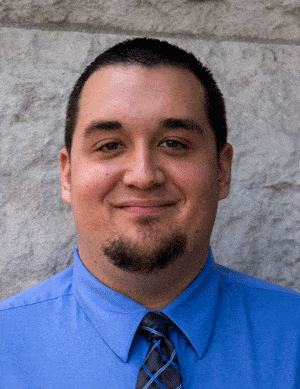 Kyle Lubelski
Office & Member Services Assistant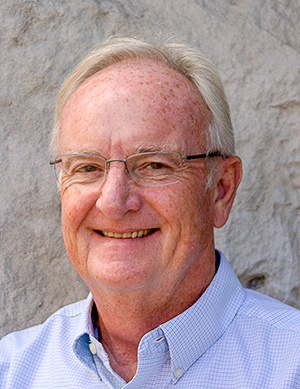 Gary Malone
Aim Medical Trust Director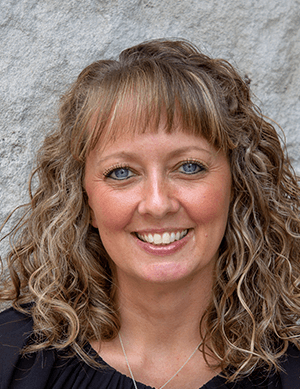 Lesley Mosier
Events & Member
Services Director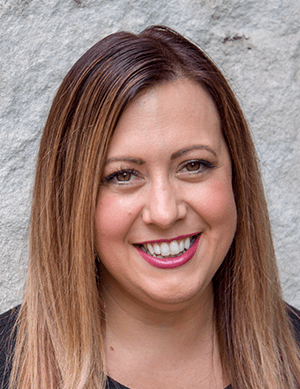 Lindsey Moss
Chief Government Affairs Officer & Legislative Counsel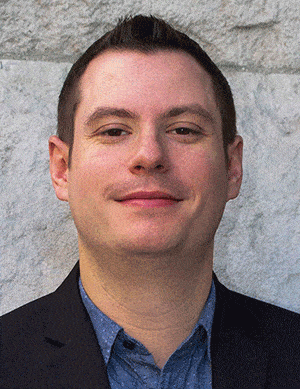 Campbell Ricci
Policy Director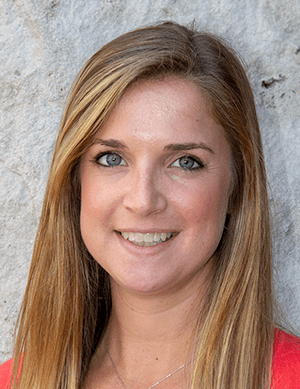 Audrie Simison
Aim Medical Trust Senior Benefits Administrator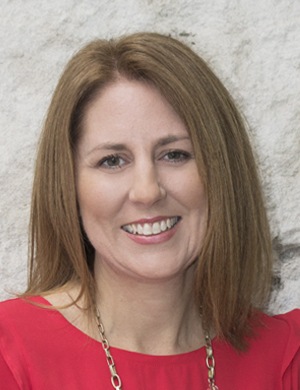 Jennifer Simmons
Chief Operating Officer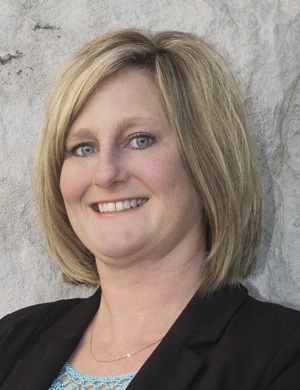 Anne Trobaugh
Corporate Relations Director