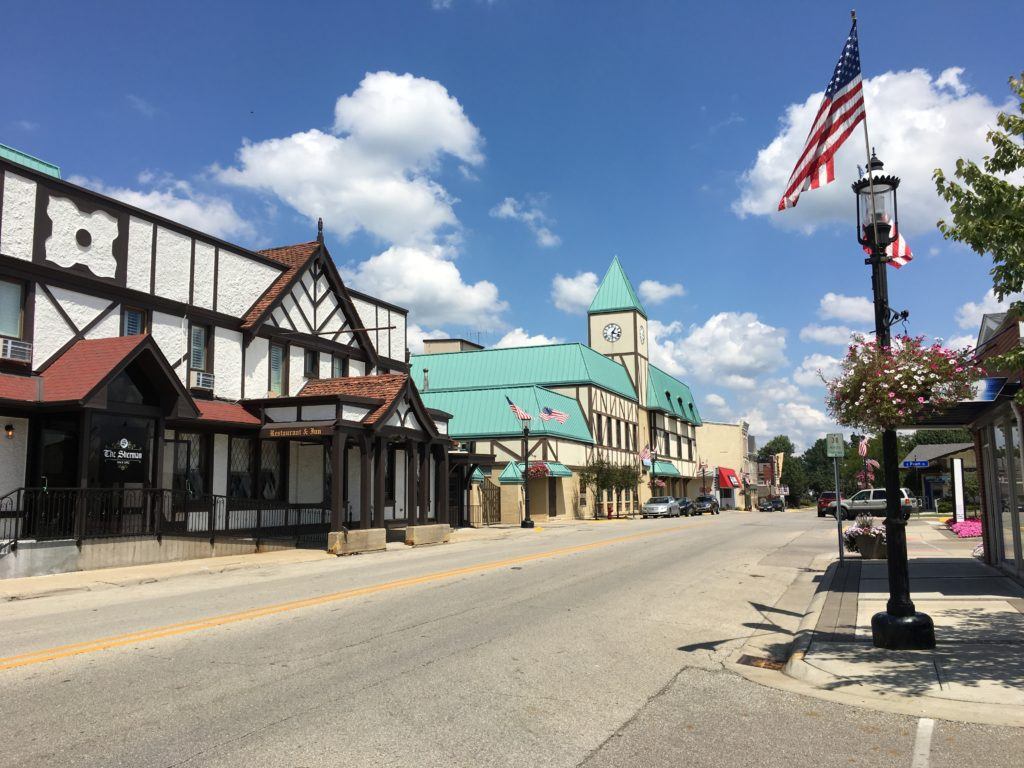 Chelsea Schneider, Municipal Innovations Specialist
One of the state's premier manufacturing hubs, Batesville is working to attract more people to the city, which boasts a historic downtown, high quality of life and plans for new trail connections and parks.
The city also boasts a number of open positions at its various manufacturing facilities – and a low unemployment rate. So Batesville Mayor Mike Bettice is finding a balance between attracting jobs, with the equally important goal of attracting residents to fill those jobs.
"The state has been very good in the last number of years attracting businesses and the economy itself has gotten better, so things are good. I have more jobs than I have people," Bettice said.
With the help of community and business leaders, Batesville will soon have a marketing plan to determine how to promote the city and tell its story.
Part of increasing Batesville's population is figuring out how to expand housing options in the city.
"We have a need right now," he said, "and we're still trying to figure out what it is and how do we fill the need. Is it single family? Is it more apartments? My gut tells me it's both to some extent. At some point, we have to start growing our community."
Plans for Batesville's growth come as the city is expanding its trails to create more interconnectivity throughout the system and potentially building a park on the city's north side. The new park means residents won't have to cross I-74 to access recreation opportunities, Bettice said.
The intention is to leave the park as natural as possible, along with an area for a playground. The city also could potentially add a park in the city's downtown next to the historic pre-Civil War era restaurant, The Sherman, and has been experimenting with a pocket park in front of a popular downtown coffeehouse.