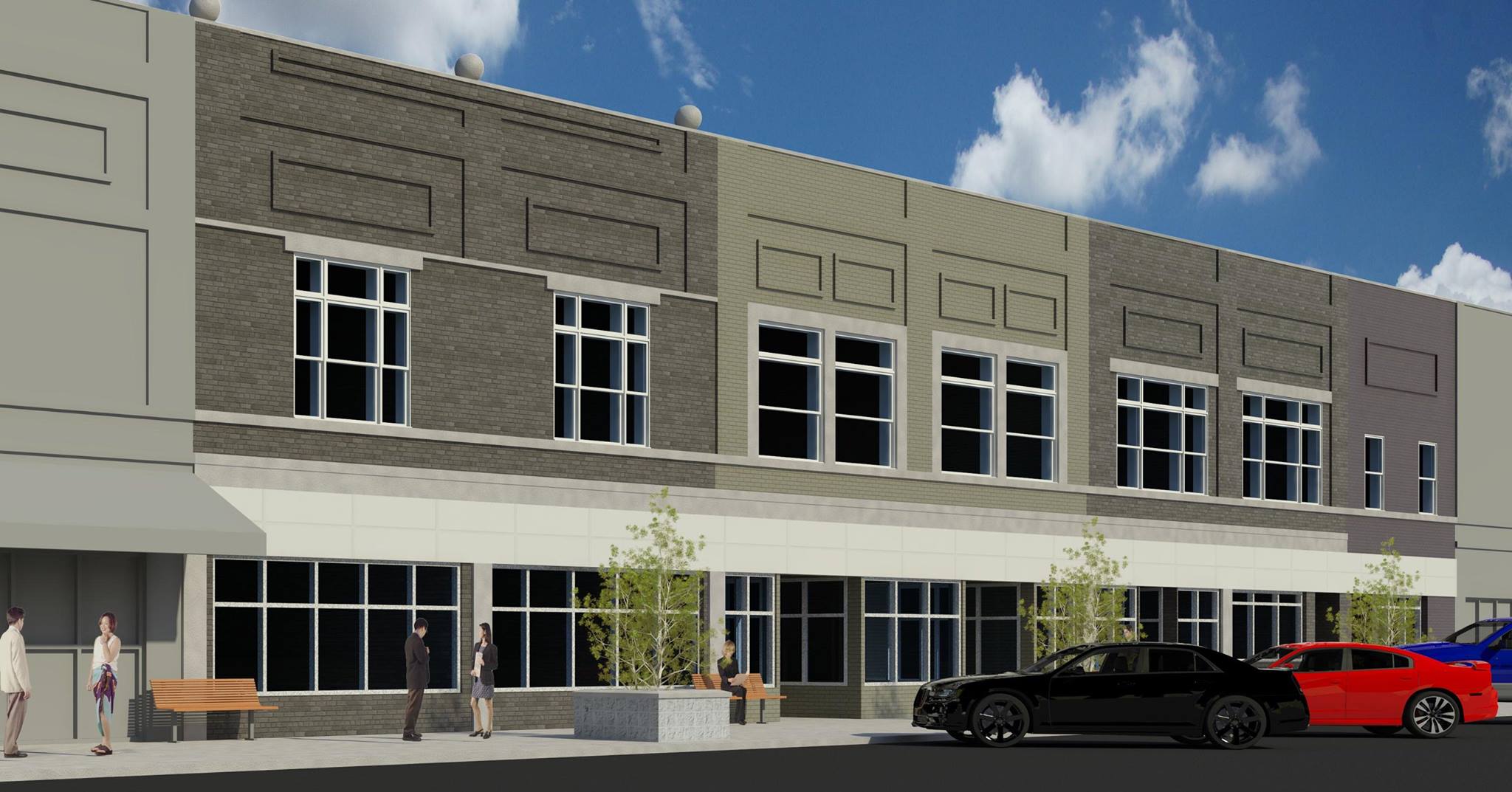 Chelsea Schneider, Municipal Innovations Specialist, Aim
In the aftermath of the recession, Sullivan leaders faced a challenge familiar to cities and towns across the state. How should the southern Indiana community grow its tax base?
Sullivan Mayor Clint Lamb hit the road, driving from Evansville to Chicago, to gauge the developments along the U.S. 41 corridor. He left the trip with the impression that instead of chasing the next smokestack, Sullivan would improve its quality of life.
A big part of that goal is now under construction in the city. Through a partnership with the Indiana Housing and Community Development Authority, Sullivan will soon have 40 new affordable senior housing units, with many of them located in downtown.
"As a city, we said Sullivan County is a great place to live, a great place to raise kids, a great place to retire. How can we make it even better?" Lamb said. "We knew we had to do this parcel by parcel."
City leaders started by attacking what Lamb describes as the "spots of cancer" in Sullivan neighborhoods. Since 2012, more than 60 eyesores have been demolished through the city's "They Gotta Go" program, with about a third of those properties benefiting from IHCDA blight elimination funds. Today, several of those sites are being transformed into quality senior housing, with Flaherty & Collins Properties serving as the private developer on the project.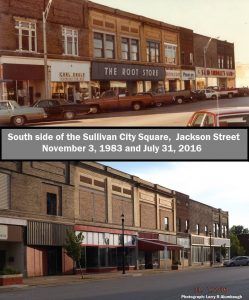 "Now you come into a community that had been stagnant for decades, and we're starting to see more construction then we've probably seen since the construction of the Housing Authority in the late 70s," Lamb said.
The $8.3 million investment in senior housing includes 13 units within five historic buildings on the south side of Sullivan's downtown square, which will also house a retail space and community center for seniors. The remainder of the units are being built in Sullivan's old city hall and in duplexes on sites across the city. The project's unique design, with units not consolidated in one location, means the new housing will not only strengthen downtown but Sullivan's neighborhoods as well.
In doing so, the project pairs community development and economic development, said Duane Miller, vice president of community and asset management for Flaherty & Collins.
"Sullivan has done a great job communicating their vision and plan," Miller said. "Transforming dilapidated housing and old historic structures not being used — the dinosaurs bankrupting the city and causing it not to grow – means that current property owners will get a shot of equity."
The affordable housing expansion also has sparked interest in potentially constructing new market-rate housing and other private development in the city.
"The community as a whole has good bones," said Jim Exline, president of the Sullivan Redevelopment Commission. "The community has a very good school system and a modern hospital for a community our size, and we wanted to build on those. I think we are starting to see private investors and business people recognizing the opportunity being put in front of them."
Focusing on quality of life makes Sullivan a more resilient city that can weather future economic changes, Lamb said. In addition to senior housing, Lamb has spearheaded the creation of Sullivan Central Plaza and Civic Center that repurposed the vacant site of a former elementary school that had left a large property near downtown unused. The city also just received state funding to extend its greenways system, which will turn Sullivan into an even more walkable community.
"The whole vision of our community," Lamb said, "is to give residents of our community and future residents amenities to enjoy with the rural charm of Sullivan County."