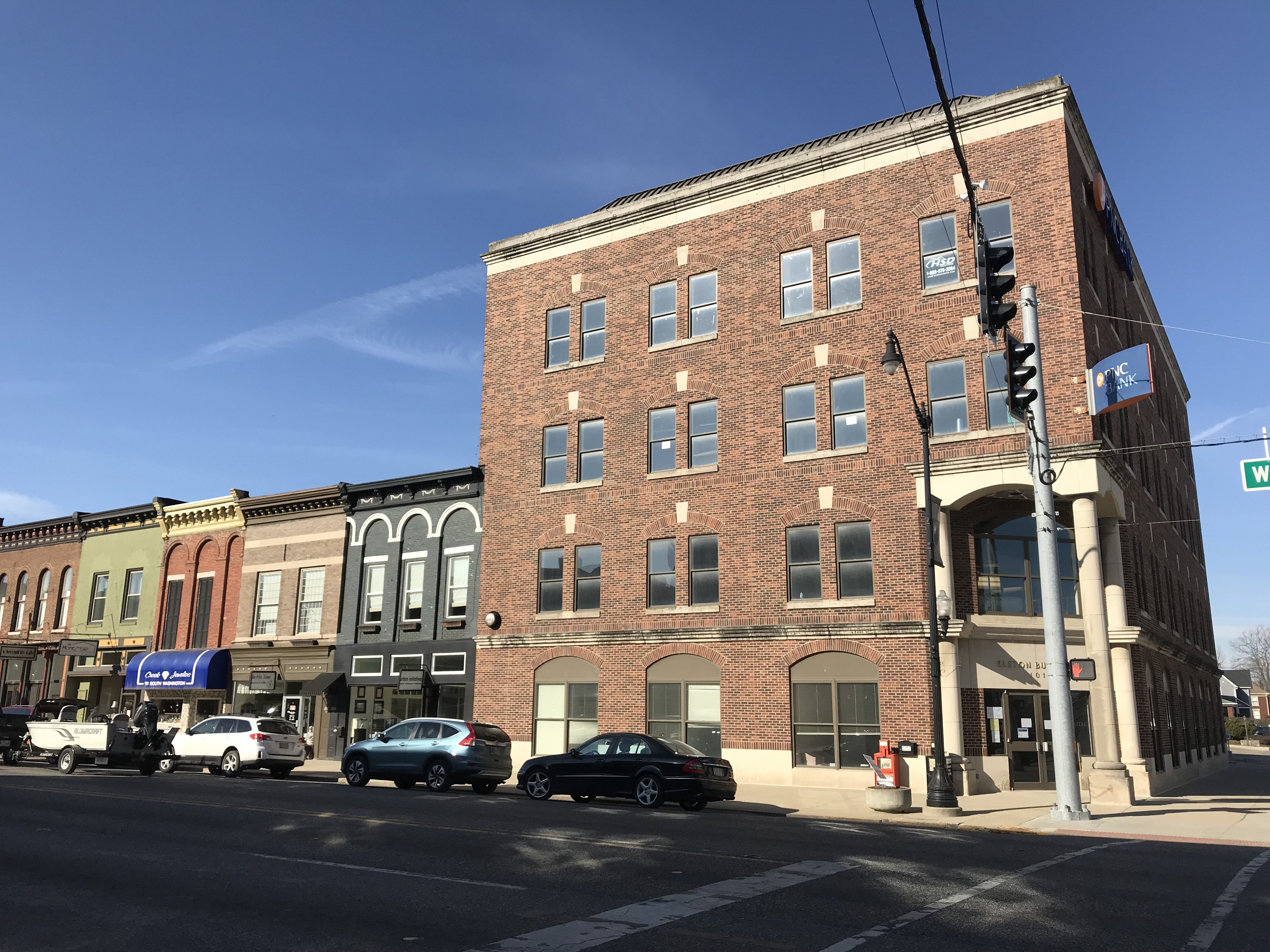 Chelsea Schneider, Municipal Innovations Specialist, Aim
A historic building in downtown Crawfordsville is being transformed into a one-of-a-kind entrepreneurial hub called Fusion 54.
The concept of Fusion 54 is to bring together as many growth entities in Crawfordsville as possible to "create unmatched levels of synergy and cooperation," Mayor Todd Barton said. The four-story building will include the visitor's center, coworking and accelerator space and offices for economic development organizations, such as Crawfordsville Chamber of Commerce, Crawfordsville Main Street and volunteer center.
Wabash College also will locate programs at Fusion 54, including its democracy and public discourse effort, where participants facilitate community conversations and help identify solutions.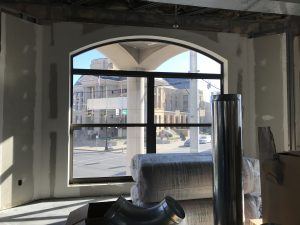 "It's taking what a lot of coworking space is doing and putting it on steroids," Barton said. "The benefit is to try to stimulate business, and the goal there is to create all these spinoffs and create an environment that attracts innovative ideas. Look at the people who attend Wabash and have gone on to do amazing things. If we could just keep a couple of those here – the community would be transformed."
Ultimately, Fusion 54 is an investment in the city's future, Barton said. The project aims to change the way Crawfordsville shapes its workforce by locating under one roof emerging talent with key community leaders. The building also will feature an experimental theater and videography equipment to foster creativity.
The city is funding the project, which is renovating a building on a prime downtown corner, through tax-increment financing. The vision for Fusion 54 came from Crawfordsville's proposal for the state's Stellar Communities Designation Program.
"(TIF) is a tool you can use and without it we would really be in trouble trying to move some of these things forward," Barton said.
Among other projects, Crawfordsville is planning for two new downtown parks and is seeing retail development coming to the city's south side.