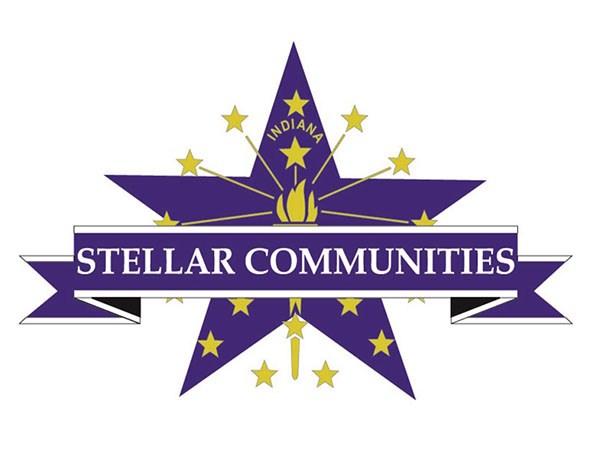 Chelsea Schneider, Innovations Content Manager, Aim
Several Indiana cities and towns are part of the two regions designated as the state's newest Stellar Communities, which means they'll be eligible for an influx of funding for quality-of-life projects.
This year marks the first time regions were designated for the funds through Stellar, after the state re-envisioned the program to focus on collaboration.
The designees are: The Health and Heritage Region comprised of Greenfield, Fortville and Hancock County; and the New Allen Alliance comprised of Grabill, Leo-Cedarville, Monroeville, New Haven, Woodburn and Allen County.
"Stellar applicants were given a unique task this year, and that was to partner with their neighboring communities to come up with a plan that can benefit a larger range of Hoosiers," Lt. Gov. Suzanne Crouch said. "Through this collaboration, brilliant ideas came forth and I cannot wait to see their plans come to life."
The Health and Heritage Region is focused on substance abuse treatment, expanding trails and revitalizing downtowns, among other aspects of the proposal. The New Allen Alliance will focus on economic growth and quality-of-place among the participating communities.
Each region will receive $4.5 million from the Indiana Office of Community and Rural Affairs. Funding from various other state agencies, including the Indiana Department of Transportation, the Indiana State Department of Health and the Indiana Housing and Community Development Authority also is included.
"The first year under the regional design was highly competitive. However, each region benefits from this process regardless of the designation through the completion of the regional development plan," said Jodi Golden, executive director of the Indiana Office of Community and Rural Affairs. "These plans are the representation of partnerships and collaborations strengthened through core values, shared vision and proactive planning."
Among the other advantages of the Stellar program, finalists met with Ball State University's Indiana Communities Institute to review data as they prepared their applications. The two designated regions will now partner with Purdue University's Center for Regional Development to help with their long-term efforts.
For more information on the Stellar program, visit www.in.gov/ocra/stellar.htm.