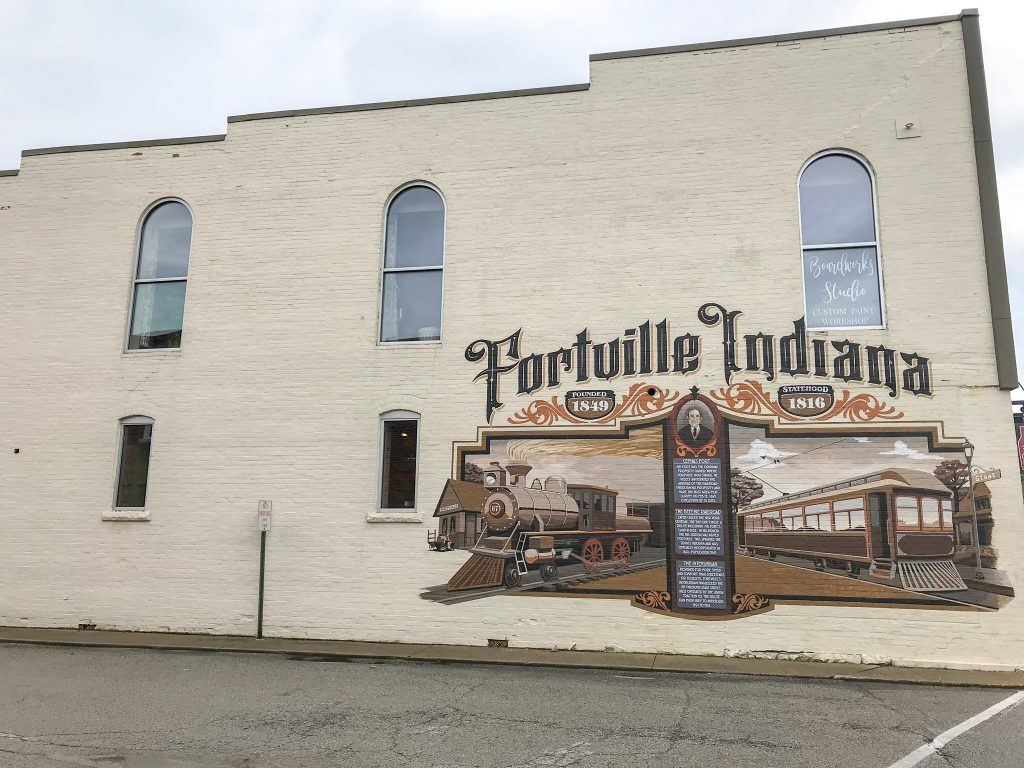 Chelsea Schneider, Municipal Innovations Specialist, Aim
Fortville is known for its historic Midwest charm. Now, town leaders are launching several projects to enhance its one-of-a-kind character.
A subdivision featuring neo-traditional homes is planned near Fortville's old town area; a mixed-use project called Broadway Commons is in the works that would pair housing, retail and office space; and a revitalization of the Main Street corridor will soon be underway.
With its proximity to Hamilton County, Fortville leaders have a front row seat to the expansion of Indianapolis' suburbs.
"Our stance is to be pro-growth, but to be unique and to really blend the new development into the small-town character as much as we can," said Adam Zaklikowski, the town's planning administrator.
One way Fortville is accomplishing its vision is with the new subdivision near downtown. Town leaders worked with the developer to bring in a more distinctive looking product. They're also hoping when housing comes to the northwest corner of the city, they can align new streets with the town's grid pattern instead of doing a typical subdivision with cul-de-sacs.
"What's neat about the subdivision is the developer originally came in with a more typical suburban type of footprint. And while it wasn't bad, we said, 'Hey, let's try to do something a little bit different, especially this close to the old town area,'" Zaklikowski said.
Among other major projects underway, Fortville joined with nearby Greenfield to apply to the state's Stellar Communities Designation Program. The program, which infuses community development funding into communities, now has a regional approach. Among the projects wrapped into the Stellar application is the mixed-use development Broadway Commons, which will feature affordable workforce housing. The Stellar proposal also envisions improving a major thoroughfare in Fortville to make it more pedestrian friendly with new sidewalks, lighting and reducing traffic from four lanes to three lanes with one going in each direction and a turn lane.
Fortville also is planning to construct a new trail to connect out the old town area with the local school district's complex.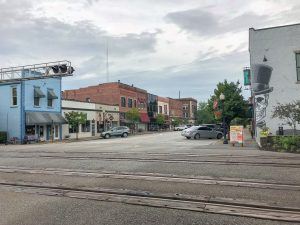 "We are lucky here in that we've had a pretty sizeable old town area with excellent businesses, excellent residential homes," Zaklikowski said. "For us, we can build upon that built environment that we already have…We are definitely optimistic about the future and look forward to a lot of different opportunities."
With Fortville's growing culinary scene, residents enjoy a small-town Indiana experience with upscale amenities.
"We think we could really be the hub of activity of the northeast side of the metro area as a unique destination," he said. "Overall, we are optimistic. We are excited we are moving in the right direction. It's really taken to get to this point a lot of hard work from a lot of people both in elected office and private industry to be willing to make investments in new restaurants and new businesses. We've got a great community."