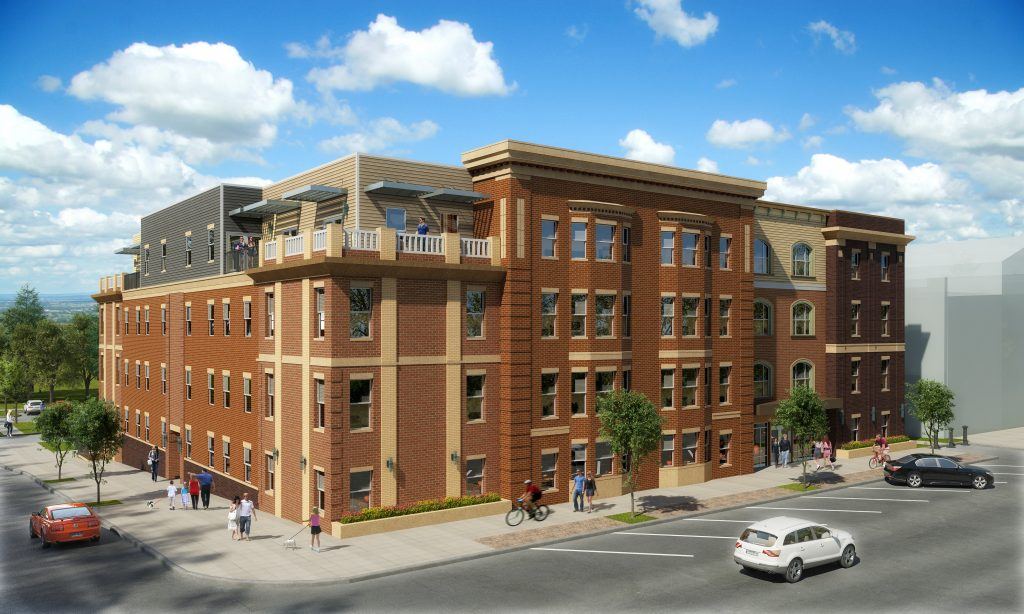 Chelsea Schneider, Municipal Innovations Specialist, Aim
Frankfort is undergoing a major transformation of its downtown to expand housing and create a new urban park, with the hopes of catalyzing additional private investment into the community.
The projects respond to a major goal. Frankfort – like most rural communities in Indiana – is working to attract more young people, families and professionals to plant roots in the city. And Frankfort Mayor Chris McBarnes and community leaders are moving ahead with projects like Nickel Plate Flats, which will bring 73 new market-rate apartments to the city's downtown, and Prairie Creek Park, as a way to meet that goal.
"I think growing a workforce starts with building a strong, dynamic, multi-tier downtown, which we will soon have," McBarnes said.
Already, the city is seeing an increased interest in private investment into its downtown. At least three small businesses have either located or announced plans to locate to the downtown, including a new ice cream shop, women's boutique and a coffee shop/diner. Downtown business owners also are investing in their second stories to create more loft-living opportunities. And there are plans for a new event center and bed and breakfast.
In the 1950s, the downtown was the place to go in Frankfort. Community leaders want to bring that spirit back again.
"If you can create a vibrant downtown core with people living above storefronts, people residing in the core, you are going to see more businesses open," McBarnes said. "You are going to have more support for existing small businesses and that strength will trickle out to all neighborhoods in the community."
While private investment is a main driver behind both the housing and park projects, the city also has used tax-increment financing, an economic development tool for local leaders, to support the work. TIF allows local leaders to invest revenue generated by economic growth right back into the community to support businesses and quality-of-life projects.
"The strategic use of TIF paired with private sector donations – it has spurred more private investment, more small businesses opening and existing small businesses having more support and that's the idea of this. Strategic public investment paired with private partnerships will synergize more growth, more viability, more sustainability in Downtown Frankfort to ultimately make our city a better place to live," McBarnes said.
The park is designed for year-round use and is expected to draw thousands of more people into the downtown for concerts and other events. The park will feature a stage, splash pad, playground and open-air pagoda areas for people to sit and enjoy shade. Nearby, the city also is planning to build Frankfort's first dog park.
The projects represent a turnaround of a highly-visible corner that had severely deteriorated. Nickle Plate Flats is under construction, with the first residents expected to move in June. Living opportunities can be explored at nickelplateflats.com. The park is expected to be complete in 2019, just in time for the community's popular Hot Dog Festival.
"What we've seen is more young people getting excited about Frankfort," McBarnes said. "There's more movement happening in downtown than in the past 50 to 60 years, and we really took care of a huge eyesore. We're going to turn it into something beautiful that will meet a need."