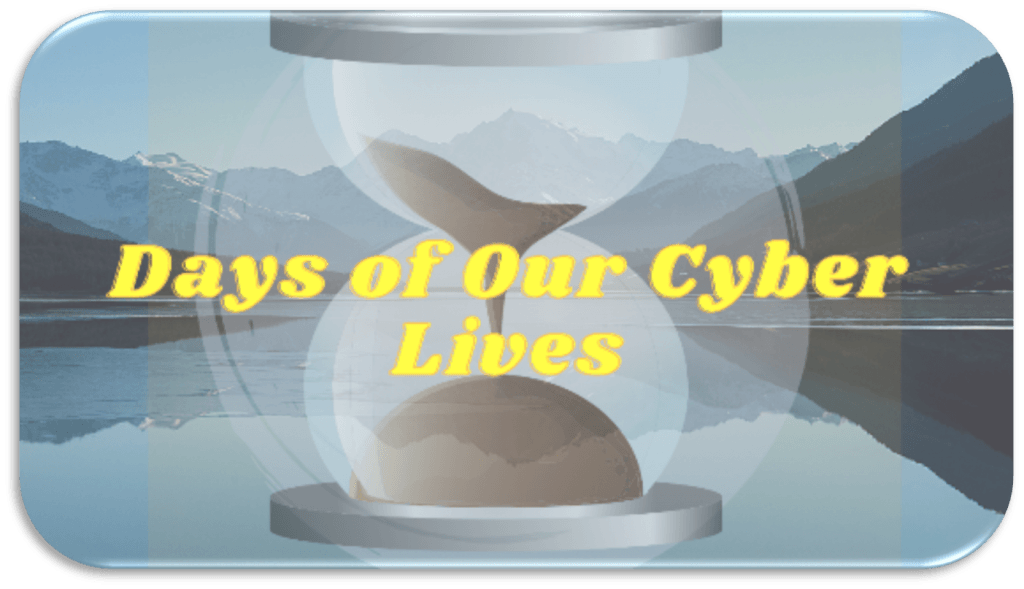 Days of our Cyber Lives (DOCL) is a podcast series co-hosted by the Indiana Bond Bank and the Indiana State Treasurer's Office whose goal is to bring awareness to issues relating to cybersecurity and to provide solutions, resources and ideas for Hoosier local governments.
In celebration of National Social Media Day, IBB Executive Director, Mark Wuellner, is joined by recurring guest Chetrice Mosley-Romero, Cybersecurity Program Director for the Indiana Office of Technology and the Indiana Department of Homeland Security and first-time guests Jennifer Simmons, Chief Operating Officer and Deputy Director at Accelerate Indiana Municipalities (AIM) and Melissa Thomas Media Relations Manager at Indiana Economic Development Corporation.
Listen/watch as the group discusses tips and best practices for local Indiana governments in setting up and running an organizational social media account, how to target which platforms to use, and how to best utilize cyber safety on these social media platforms.
Audio version only can be accessed by subscribing to the Indiana Bondcast on Apple Podcasts, Spotify, Stitcher, or Sound Cloud!
Link to video recording: https://inbondbank.com/2021/06/30/indiana-bondcast-docl-national-social-media-day/