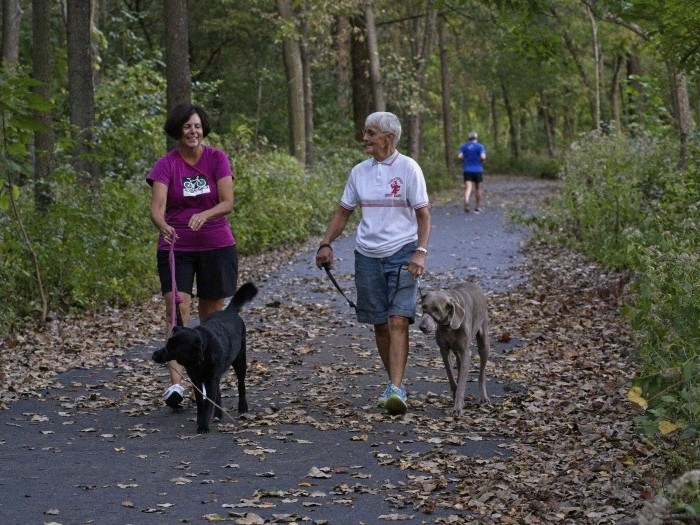 Chelsea Schneider, Innovations Content Manager, Aim
Logansport's vast network of trails could soon gain added security features.
The city is raising funds through the state's CreatINg Places program to install security cameras along four community trails. The project also will increase bicycle patrols and markers throughout the system.
"The Logansport trails welcome you to bring a dog or your bike, or just enjoy a good nature hike," Logansport Deputy Mayor Mercedes Brugh said. "We are excited to have cameras to record activities, but please do not disregard safety and accountabilities."
City leaders launched the crowdfunding campaign as the safety and security of Indiana's trail systems are becoming increasingly important, said Jacob Sipe, executive director of the Indiana Housing and Community Development Authority.
"We commend the City of Logansport in their efforts to ensure residents and visitors to their community feel safe when using their trailway system," Sipe said.