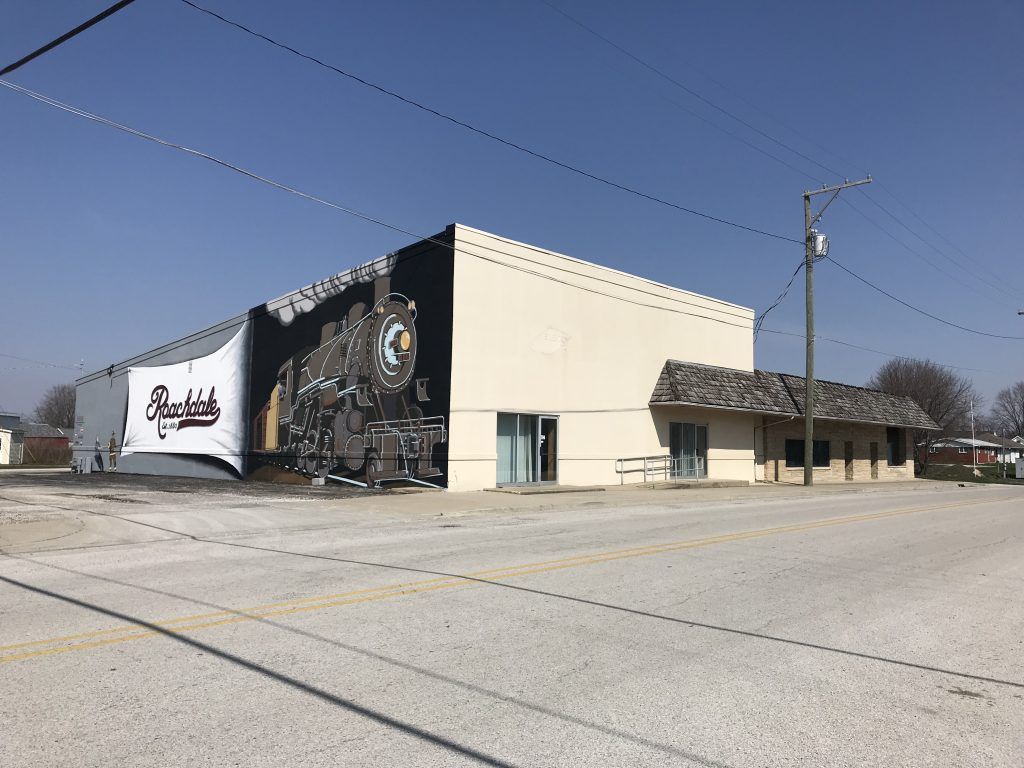 Chelsea Schneider, Municipal Innovations Specialist, Aim
Roachdale is moving forward with plans to transform a vacant office building into a community center after receiving a $500,000 state grant.
The small town of about 900 residents has a lot of community pride, with a Carnegie library and elementary school, Clerk Treasurer Debbie Sillery said. But one thing Roachdale lacked is a space where residents could host events — so town officials set their transformational plan in motion.
A long-time business, TDS Telecom, donated its former office space to the cause. And now with the state grant, town officials hope to open the new community center by year's end. The center will feature a senior citizen's area, banquet hall, meeting space for various community groups and services, such as a visiting nurse and the possibility of a meal service for seniors.
For local officials, the project is more than a building. It's about bringing the community together.
"It is about community. That's what it is truly about," Sillery said. "I just see unlimited possibilities of things we can do over there. I think in all towns you don't want to be a dying town. You don't want to be the town that doesn't pay attention to youth or senior citizens. We have to have things that keep people engaged in town."
Following the grant's announcement, phones at Roachdale Town Hall started ringing with residents excited about the project. And people have asked how they can contribute to the new community center, Sillery said.
"That sense of community," Sillery said, "has really started to shine through."
The community center will highlight Roachdale's rich heritage, with plans to showcase town memorabilia throughout its design. The banquet hall also will be named Hawks Hall in honor of the school's mascot.
"Im looking forward to graduates, people who lived here and moved on, coming back here for an event," Sillery said. "I think that shows the children in town a sense of our pride and a sense of town history."
The community center also plays into another goal of town leaders — increasing the number of businesses in Downtown Roachdale. When Sillery was growing up, she remembers a vibrant urban center with two grocery stores, a doughnut shop and a large Fourth of July celebration.
"That is what my heart is for," Sillery said. "I want us to get back to that point."