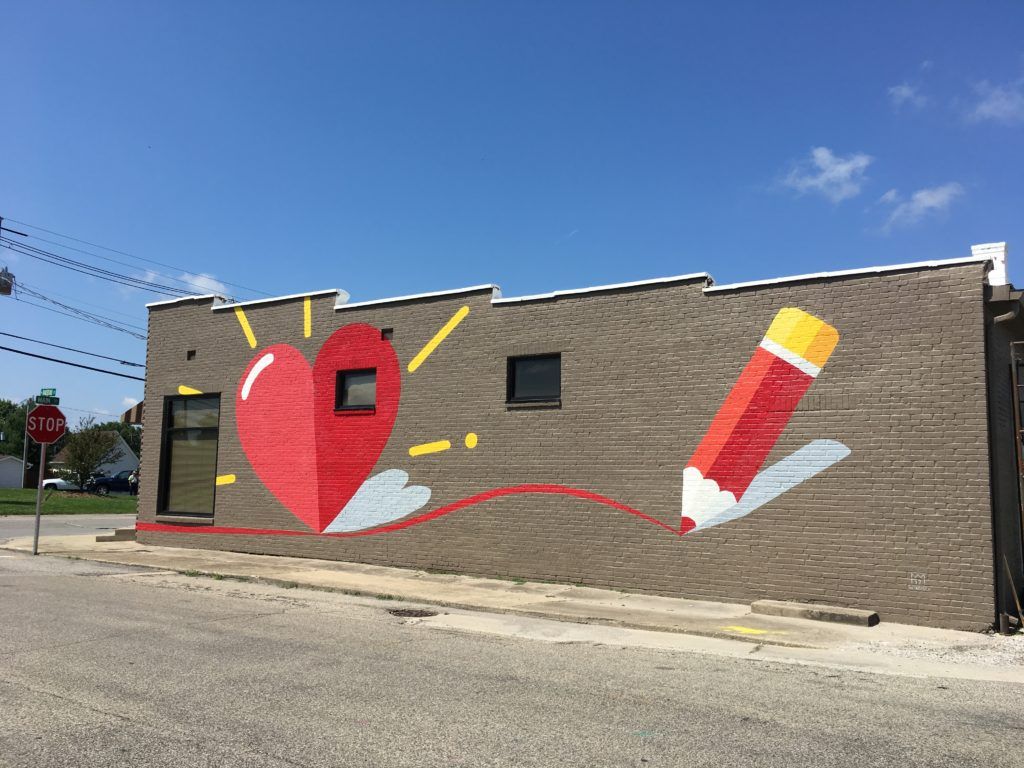 Chelsea Schneider, Municipal Innovations Specialist
Whiteland is strengthening ties with its local schools and planning for the future as the town, located between two cities, sees major growth.
The town is spreading the message that it's open for business and new opportunities. Helping to spearhead that message is a new community development coordinator with a background in commercial industry. Along with economic development, the town also has launched committees to plan community gatherings and trail ways.
Those pair with recent infrastructure upgrades, including record investments in Whiteland's roads thanks to state transportation grants offered by the Community Crossings program.
"We are engaged and being recognized as being in the game," Whiteland Town Manager Norm Gabehart said. "Geographically, we are in the right location, and our slogan 'Moving Forward' indicates Whiteland is a community of opportunity. It lets folks know we are here to do business."
Recently, the town demolished a blighted food market along the U.S. 31 business corridor. That project, which Gabehart characterized as a "tremendous enhancement," cleared the way for construction of a new medical facility.
The town also has benefited from a new mural on a downtown business, a project funded by a grant from the Johnson County Community Foundation.
The aesthetic feature comes as the town is experiencing a pick-up in residential development, ranging from condominiums to custom-built homes. The growth prompted the town to take over the operations of its volunteer fire department to ensure public safety services match the need of an expanded community.
As more residents move into Whiteland, the town recently decided to send a portion of its revenue to Clark-Pleasant Schools. The funding is generated through tax-increment financing, an economic development tool communities can use to leverage property taxes for infrastructure projects.
"(Clark-Pleasant Schools) is our partner in the future, and we have to make sure what we do helps sustain them," Gabehart said.
Neighboring communities also are Whiteland's partners. Gabehart meets frequently with the mayors of Franklin and Greenwood.
"We are in this game together," he said. "I want Franklin and Greenwood to continue to grow, and I want good commerce and retail for them. And I want Whiteland to get a piece of the pie, too. If you look at the patronage of big box stores, those cities' populations don't solely support that retail base. It's coming from the north, east and west."
At the same time, Whiteland is working to find its niche.
"We are trying to lay all the ground work," Gabehart said. "It's like being in the Super Bowl. We're at the 10-yard line for the last play of the game, and we're going to punch it in."