The hotel blocks opened on August 16 for municipal members and August 17 for corporate members.

Please contact the hotel of your choice directly to reserve your hotel room. Reservations made by the hotel block deadline using the group codes provided will received the group rate.
Aim is not responsible for hotel reservations. Attendees are required to provide their name and the name of their company or municipality when reserving a hotel room. Multiple reservations cannot be made under the same name. There are separate blocks for corporate members and municipal attendees. Please make sure you use the appropriate group code when reserving your room. You must be registered for the conference to occupy a room in the Aim hotel block. Reservations made under the Aim room block can be adjusted by Aim.
Please note the following:
Neither Municipal attendees nor corporate members can reserve a hotel room using the Aim room block without purchasing a conference registration. Rooming lists will be checked regularly, and reservations cancelled if not registered for the conference. Aim will not cancel a hotel room without contacting the guest and providing a chance to register.

Room block rates will not be honored for hotel rooms booked prior to the opening of the conference hotel block. The French Lick Springs Resort Event Center will not adjust the rate at check-in, check-out, when the block sells out, or when the conference block closes on October 10. This applies to the French Lick Springs Hotel, West Baden Springs Hotel, and French Lick Valley Tower.

If hotel room is paid for by a tax-exempt entity, a ST-105 tax-exempt form must be provided to Guest Billing with corresponding confirmation number prior to arrival.
Beware of Unauthorized Hotel Solicitations. The hotels listed below are the only official hotel providers associated with the 2022 Aim Ideas Summit. While other hotel resellers may contact you offering accommodations for your trip, they are not endorsed by or affiliated with the event. Beware that entering into financial agreements with non-endorsed companies can have costly consequences.
If you are a member of the Aim Board of Directors, please contact Lesley Mosier at [email protected] to make your reservation.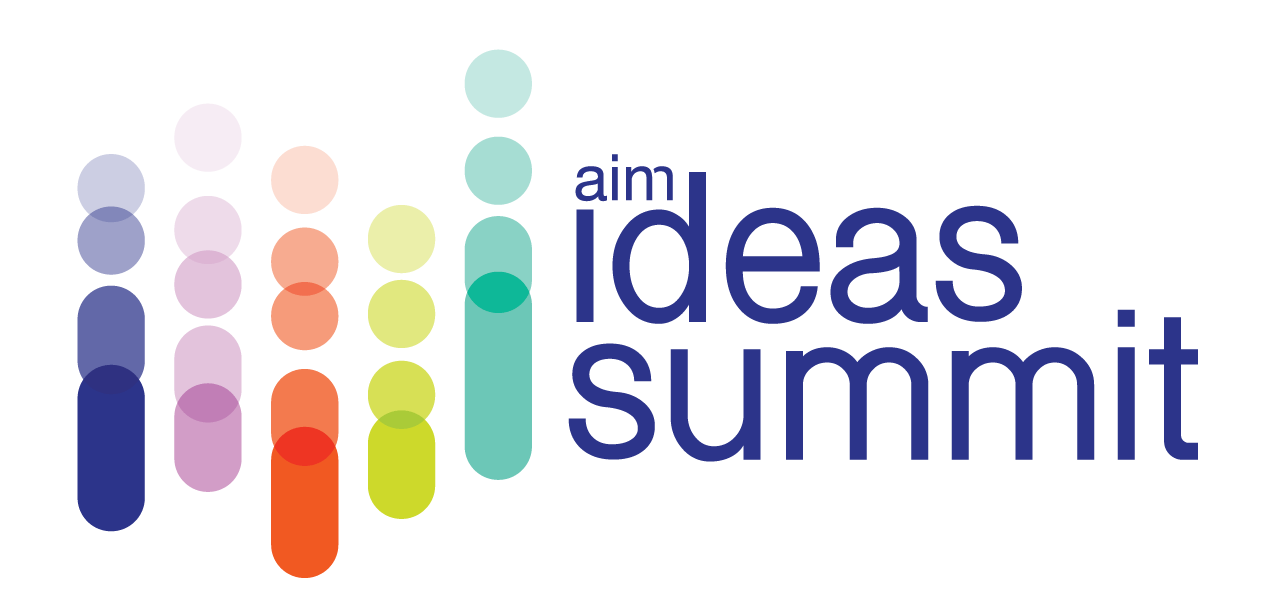 French Lick Springs Hotel
8670 West State Road 56
French Lick, Indiana 47432
(888) 936-9360
Room Rate: $149/night (plus tax)
Parking: Complimentary
Hotel Block Deadline: October 10
Municipal Attendee Group Telephone:
(844) 887-9585
Municipal Attendee Group Code:
1022AIM
Vendor Group Telephone:
(855) 834-8592
Vendor Group Code:
1022VEN
Comfort Suites of French Lick
9530 West State Road 56
French Lick, IN 47432
(812) 936-5300
Room Rate: $109/night (plus tax)
Parking: Complimentary
Hotel Block Deadline: September 30
Group Code: Aim
Group Number: MS56M2
Online Booking Link
French Lick Valley Tower
8670 West State Road 56
French Lick, Indiana 47432
(888) 936-9360
Room Rate: $159/night (plus tax)
Parking: Complimentary
Hotel Block Deadline: October 10
Municipal Attendee Group Telephone:
(844) 887-9585
Municipal Attendee Group Code:
1022AIM
Vendor Group Telephone:
(855) 834-8592
Vendor Group Code:
1022VEN
Best Western Plus French Lick
613 S. Arnold Habig Boulevard
French Lick, IN 47432
(812) 936-0520
Room Rate: $109/night (plus tax)
Parking: Complimentary
Hotel Block Deadline: September 30
Group Code: Aim Conference
West Baden Springs Hotel
8538 West Baden Avenue
West Baden Springs, Indiana 47469
(888) 936-9360
Room Rate: $189/night (plus tax)
Parking: Complimentary
Hotel Block Deadline: October 10
Municipal Attendee Group Telephone:
(844) 887-9585
Municipal Attendee Group Code:
1022AIM
Vendor Group Telephone:
(855) 834-8592
Vendor Group Code:
1022VEN