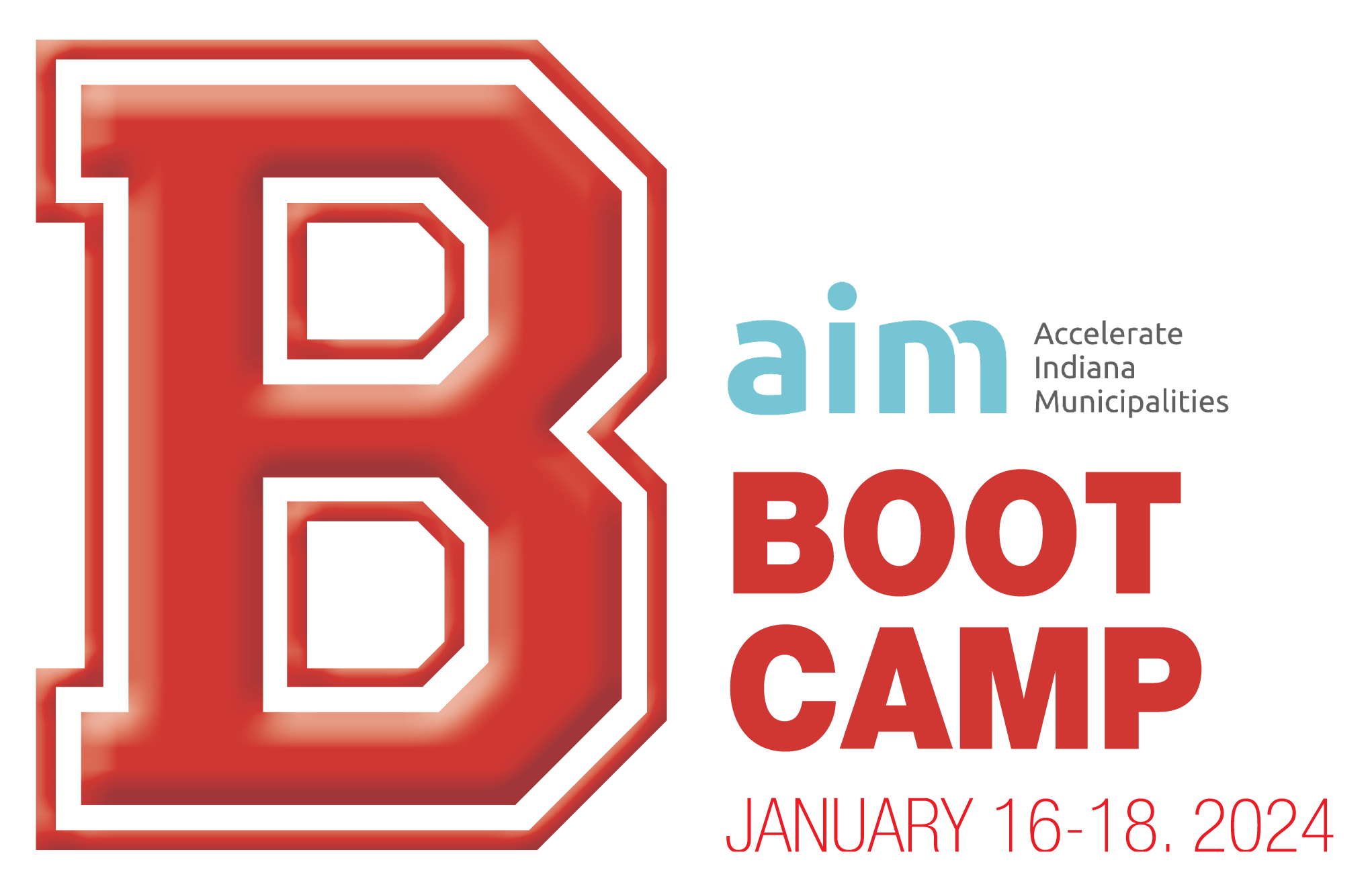 The Westin Indianapolis
241 W Washington Street, Indianapolis, IN 46204
The final drill of NEO training is Aim Boot Camp. Just like it sounds, Boot Camp is an intensive three-day conference that is jampacked with instruction from veteran municipal officials and experts in municipal government. A look into the basic operations of government, overviews of municipal finance and specific revenue streams, ethics, purchasing, and much more will be covered by our respected panelists of veteran officials and experts.
Boot Camp promises to be that one place where those new to an office or administration can get their questions answered. For veteran municipal officials, Boot Camp offers many opportunities to refresh your skills and brush up on some of the newest laws and best practices. Highlights of the three-day event are extensive workshops, several peer networking opportunities, a can't-miss exhibit hall packed with municipal experts, and your own copy of the sought after 2024 Aim Indiana Municipal Officials Handbook.

Hotel Reservations
Hotel reservations can be made online or by contacting the Westin directly at (800) WESTIN-1. Request the Aim room block to receive the special rate of $154.00 per night. Reservations must be made by December 28 to receive the Aim rate. Aim is not responsible for hotel reservations or cancellations. Only registered conference attendees and exhibitors may occupy a room in the conference hotel block. Aim reserves the right to modify hotel reservations.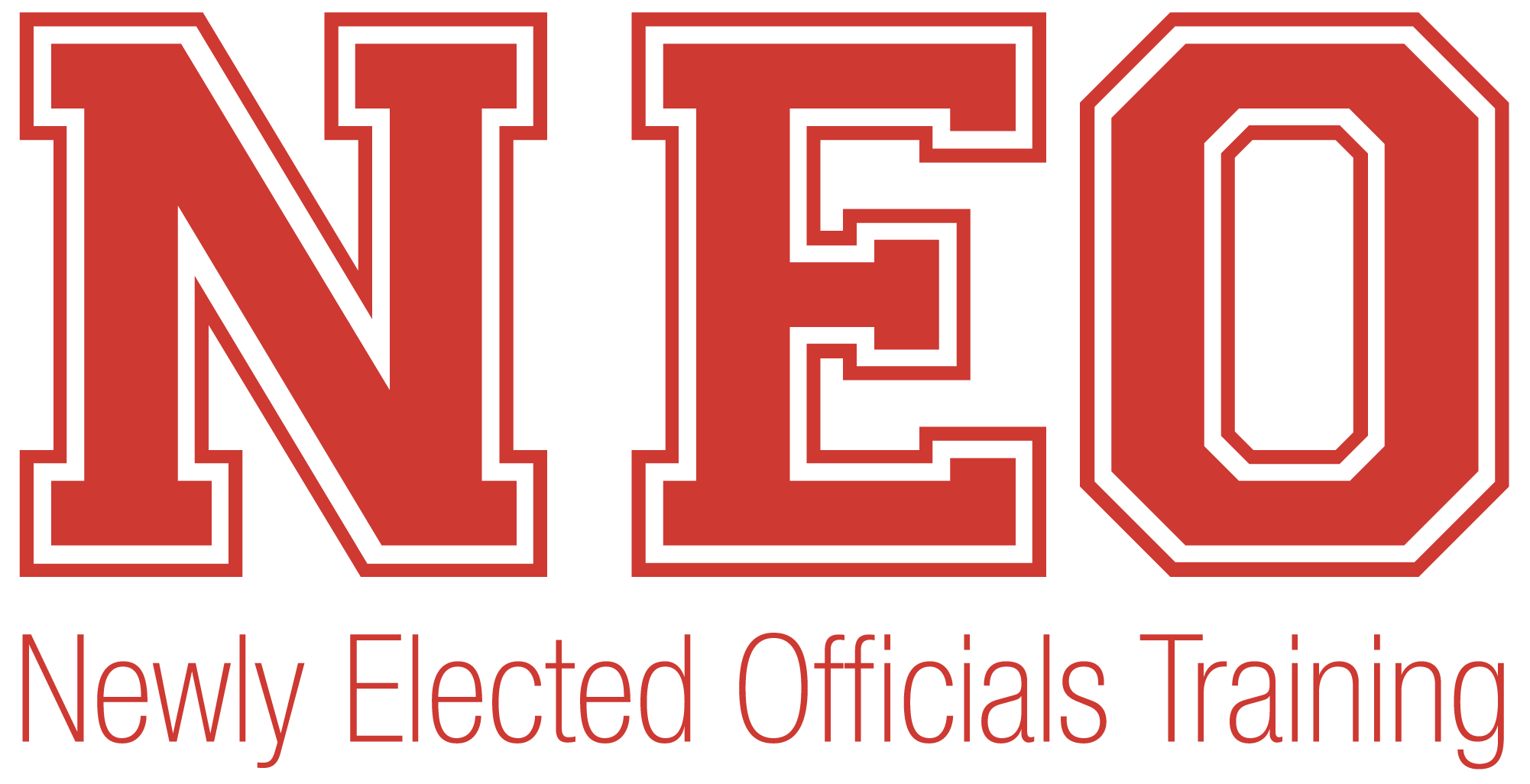 General Information
Lesley Mosier
Chief Administrative & Development Officer
[email protected]
317-237-6200 x 223