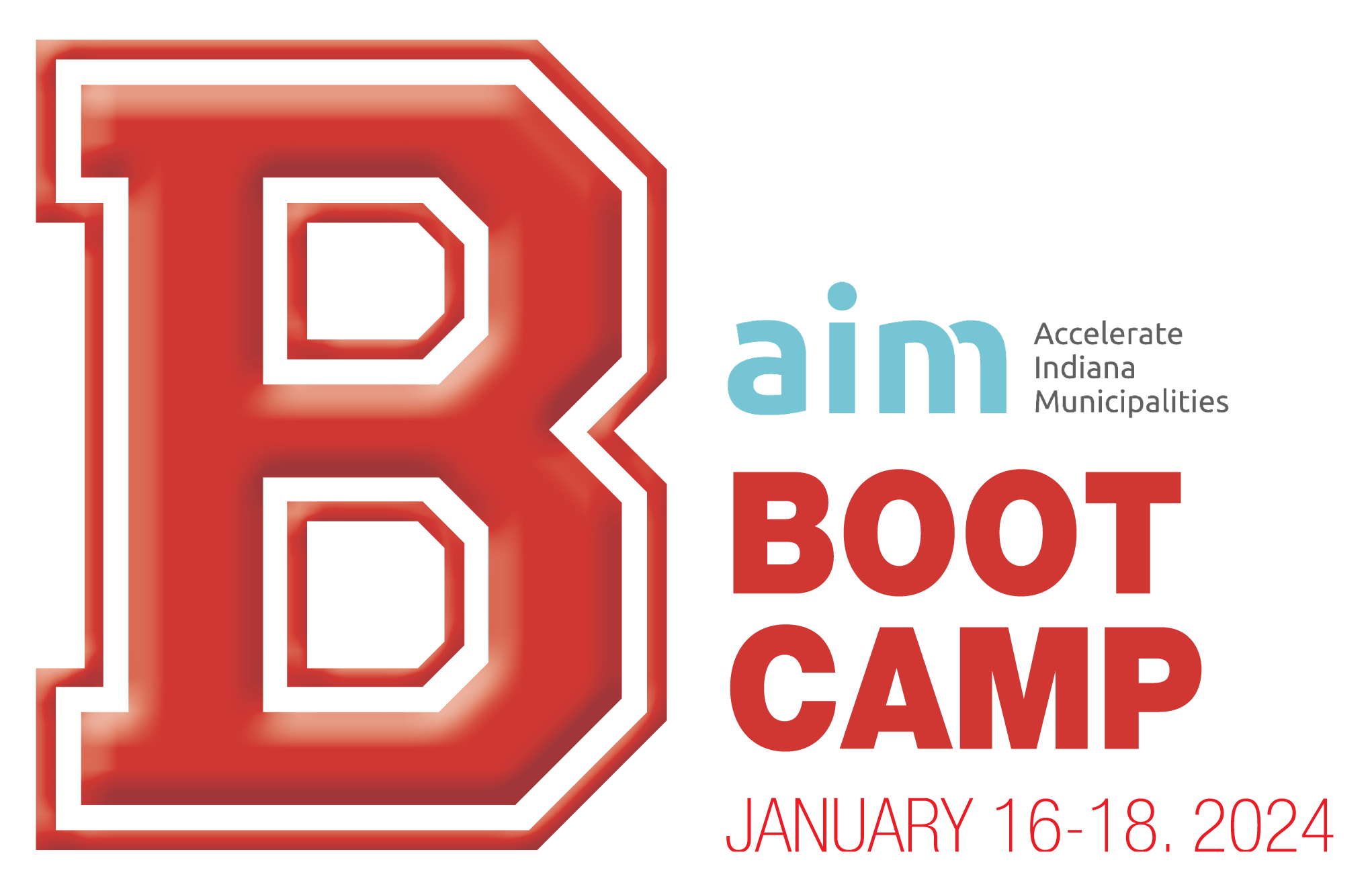 The Westin Indianapolis
241 W Washington Street, Indianapolis, IN 46204
Every four years, Aim conducts Newly Elected Officials Training to provide basic information and tools for city and town officials, helping them manage their first weeks in office and build a foundation for a successful term. Four years ago, Aim's Newly Elected Officials Training assisted more than 1,000 city and town officials (new and veteran), and we expect another large turnout again! We will host a 75-booth tradeshow on January 16 for one day only in Indianapolis in conjunction with Boot Camp.
Exhibit Hall Booth Registration
Booth space is available on a first-come, first served basis until the show sells out. All reservations must be made online. 
If you are a municipal non-member or corporate non-member of Aim, you will need to contact the office at (317) 237-6200 to inquire about the upcoming NEO Boot Camp.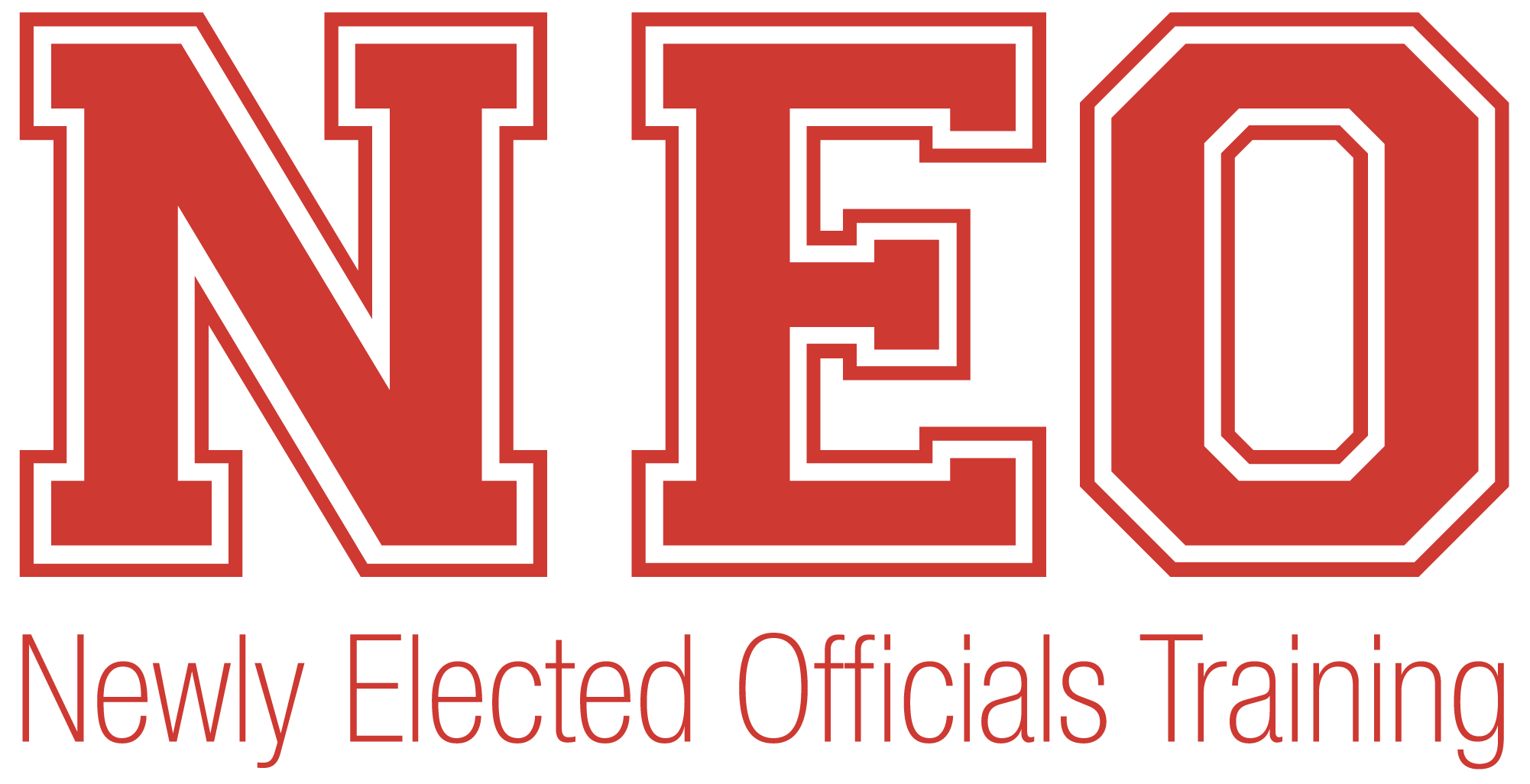 General Information
Lesley Mosier
Chief Administrative & Development Officer
[email protected]
317-237-6200 x 223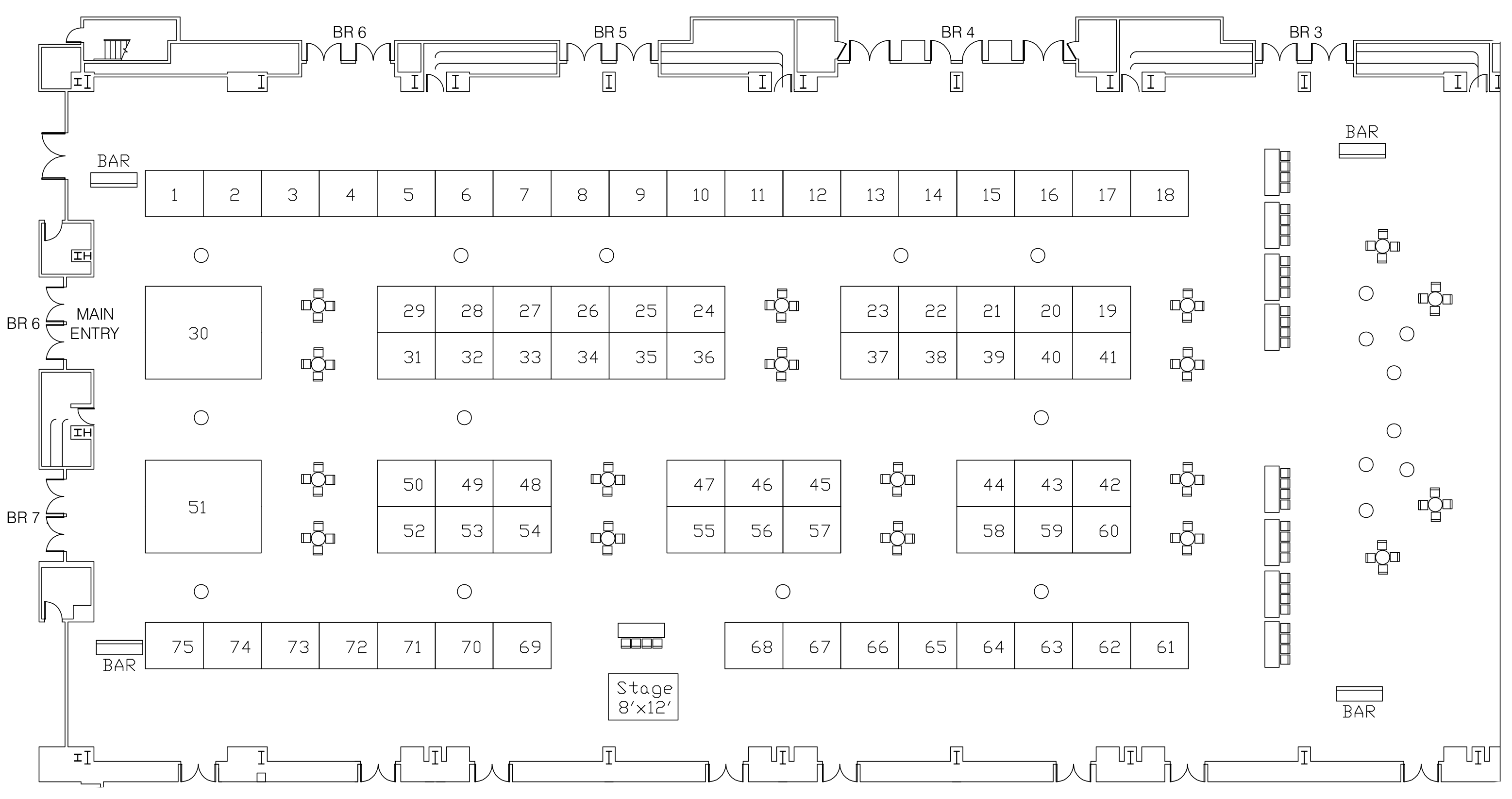 Pricing and Details
Online booth reservations will be available beginning November 8 at 2 p.m. Eastern. Reservations will take place in real time on a first-come, first-serve basis.
Exhibit booths are only available to Aim Corporate Members. The booth fee is $650 and includes an 8′ deep by 10′ wide space, one 6′ table, two chairs, one wastebasket, and a booth identification sign. Electrical service and/or additional furniture are available for order.
A Boot Camp Exhibit Hall Booth purchase includes two (2) booth attendees. Complete booth attendee registration form and return to Lesley Mosier at [email protected].  Please note: A company must be a sponsor of Boot Camp to register and attend Boot Camp events outside of the Exhibit Hall. Solely being an exhibitor does not grant access to these events. If you are interested in sponsoring the Newly Elected Officials Boot Camp, please reach out to Lesley Mosier at [email protected]. 
All booths should be paid in full at the time of purchase. Aim reserves the right to release any booth if payment has not been received prior to January 9, 2024. Payment may be made online at the time of purchase by Visa, Mastercard, Discover, or American Express.
How to Reserve a Booth
The fastest way to start the booth reservation process is to log in to the Aim website. To register, follow these steps:
| | | |
| --- | --- | --- |
| 1. | | Click on the red "Reserve a Booth" button. |
| 2. | | If you are logged in, your "Company" and "Name" will automatically populate. If you are not logged in, you will need to search and select your company and the name of the key contact reserving the booth. |
| 3. | | Select the booth you would like to reserve by clicking on the booth in the diagram. (Blue booths are available, red booths are already reserved). |
| 4. | | Wait for the booth you have selected to turn "green." You may reserve more than one booth. |
| 5. | | Once you have selected your desired booth(s), check the appropriate boxes at the bottom of the screen to continue. (For example: Have you read the Terms and Agreement? You must check the Terms and Agreement box to proceed to checkout.) |
| 6. | | Click the Submit button, which will take you to the Payment Screen. |
Sponsorship Opportunities
NEO events are the perfect time to meet and engage with new and returning municipal officials. Supporting the 2023 – 2024 NEO program will not only help your organization build and maintain relationships with Hoosier municipal officials, it will support their efforts to obtain vital education. To learn more about sponsorship opportunities that are still available, please reach out to Lesley Mosier at [email protected].