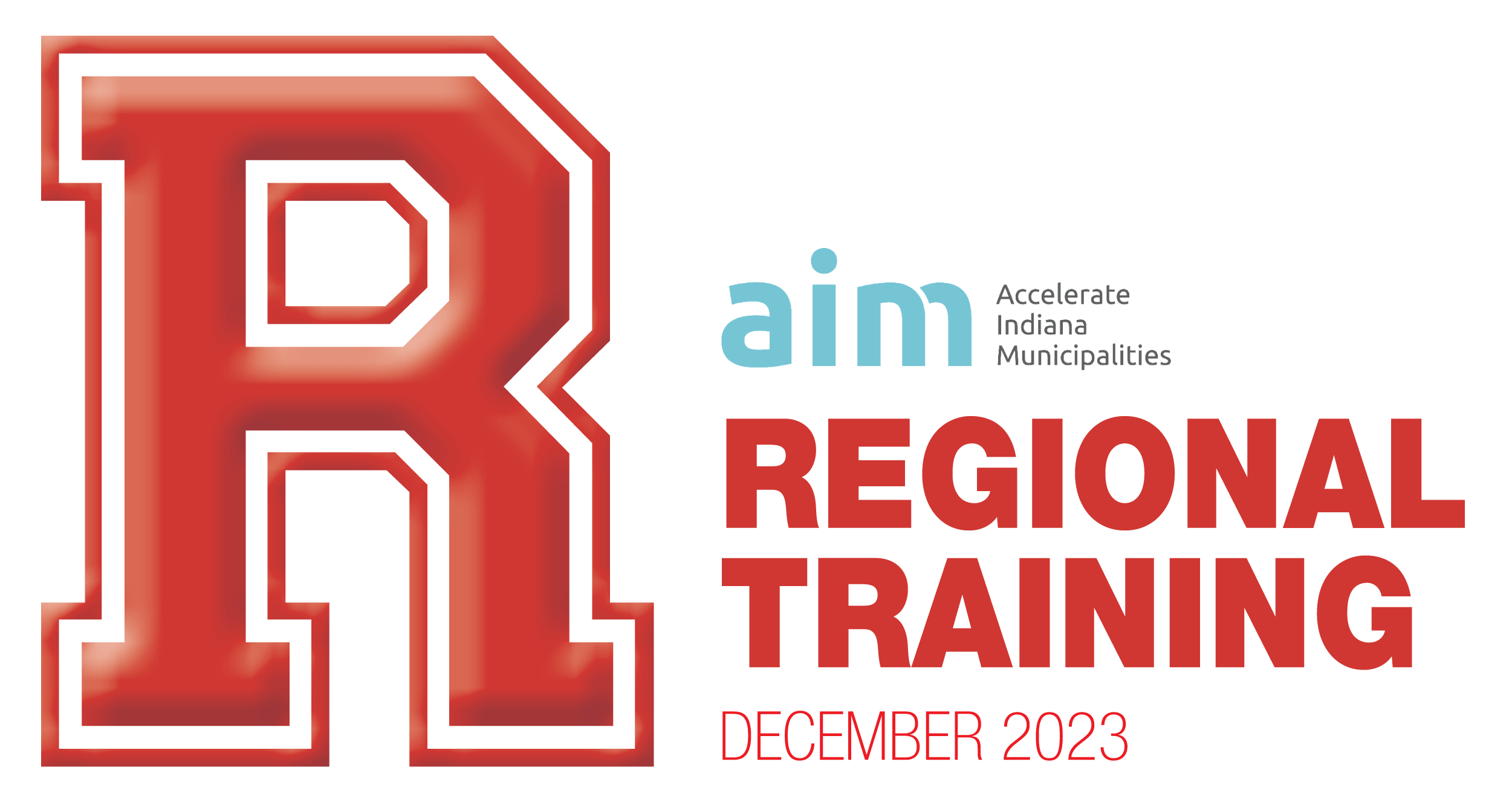 Aim Regional Training sessions are held in the weeks following municipal elections. The day-long workshop will be offered in five locations across the state and will focus on the first weeks in office, including what to expect at the first council meeting. You will be given critical tools that you will need during transition and when you hit the ground running on day-one. These training sessions are staffed by veteran municipal officials, Aim staff, and leading municipal experts.
Aim Regional Trainings have been approved by the Indiana State Board of Accounts (SBOA) and will count towards the five hours of approved training courses needed by fiscal officers before taking office as described in IC 36-4-10-8.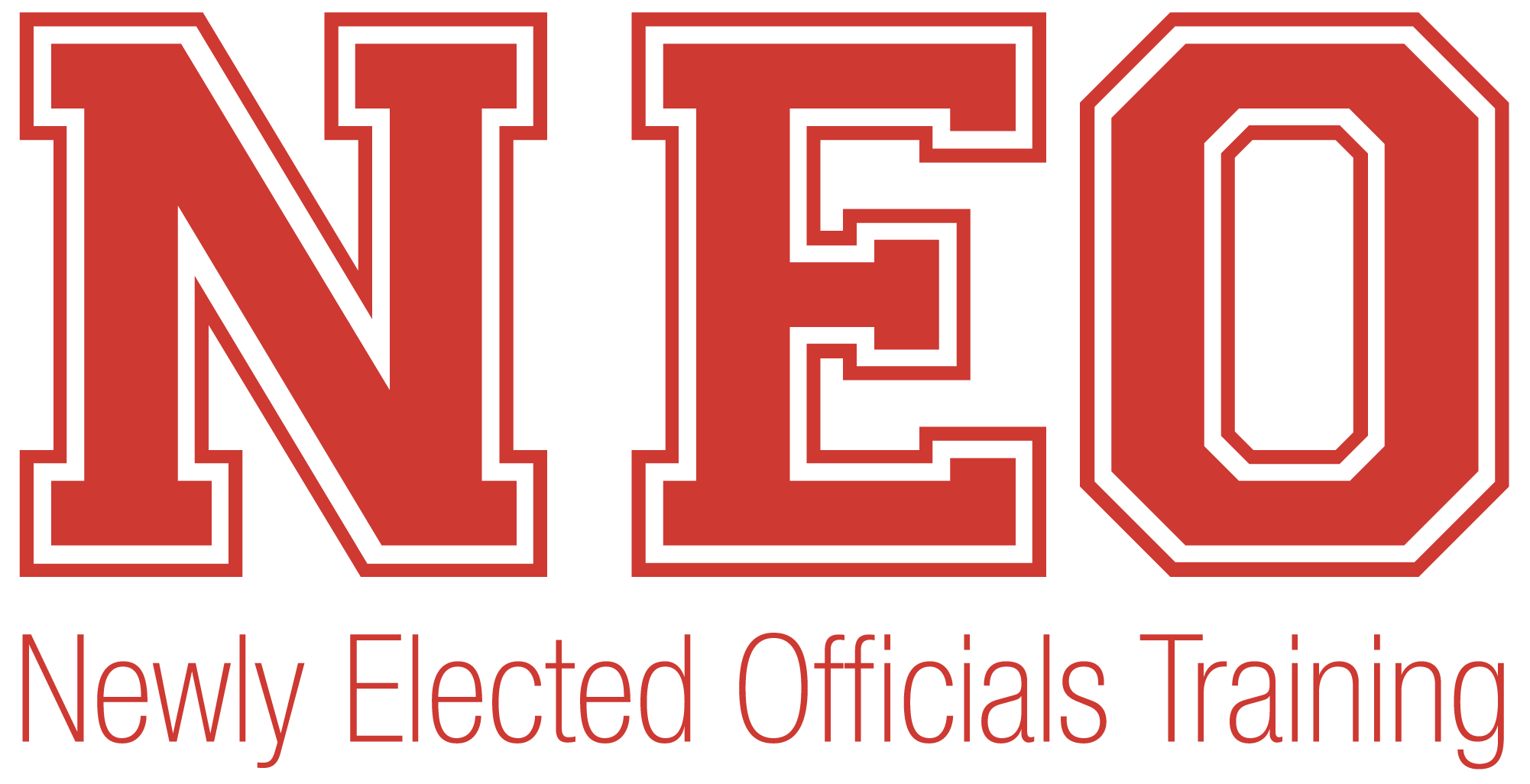 General Information
Lesley Mosier
Chief Administrative & Development Officer
[email protected]
317-237-6200 x 223
*Hotel Reservations (Noblesville Regional Only)
Hotel reservations can be made online or by contacting the Embassy directly at (317) 674-9043. Request the Aim Regional NEO room block to receive the special rate of $159.00 per night. Reservations must be made by December 1 to receive the Aim rate. Aim is not responsible for hotel reservations or cancellations. Only registered conference attendees and sponsors may occupy a room in the conference hotel block. Aim reserves the right to modify hotel reservations.